In short, NextGen Ministry is an alignment of our preschool, elementary, middle, and high school ministries. We collaborate to share a common plan and vision for what kids, teens, and their families will experience growing up at Fort Caroline. The 936 weeks it takes to launch a young adult are one big story line. It's your child's story. We would be so honored to walk with you along the way!


RiverKids creates a learning environment of wonder and discovery for children as they grow in their relationship with Christ. We show them the real Jesus and the promises of God's Word. We offer classes for newborns through 6th graders.
Sunday – 9:00 AM & 10:30 AM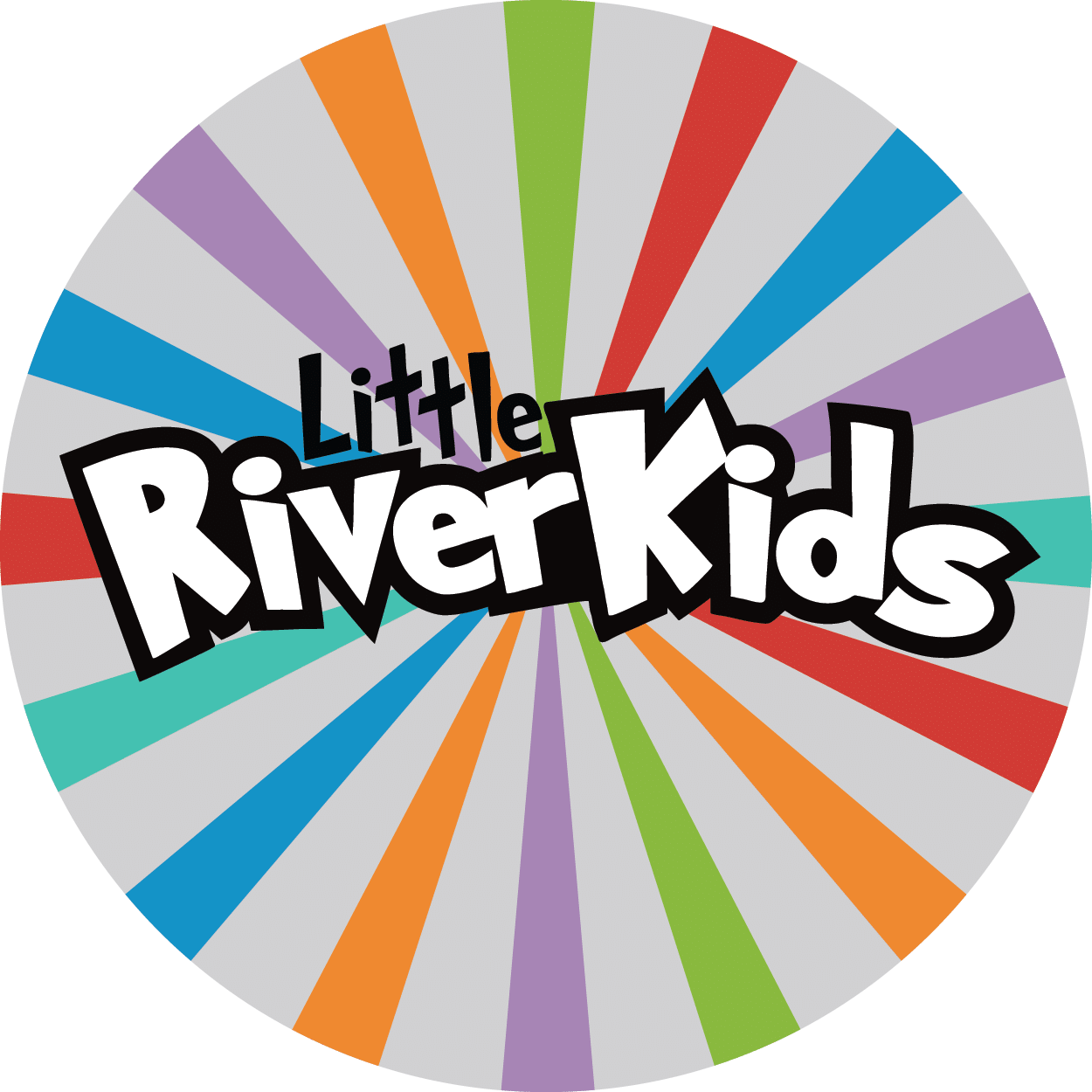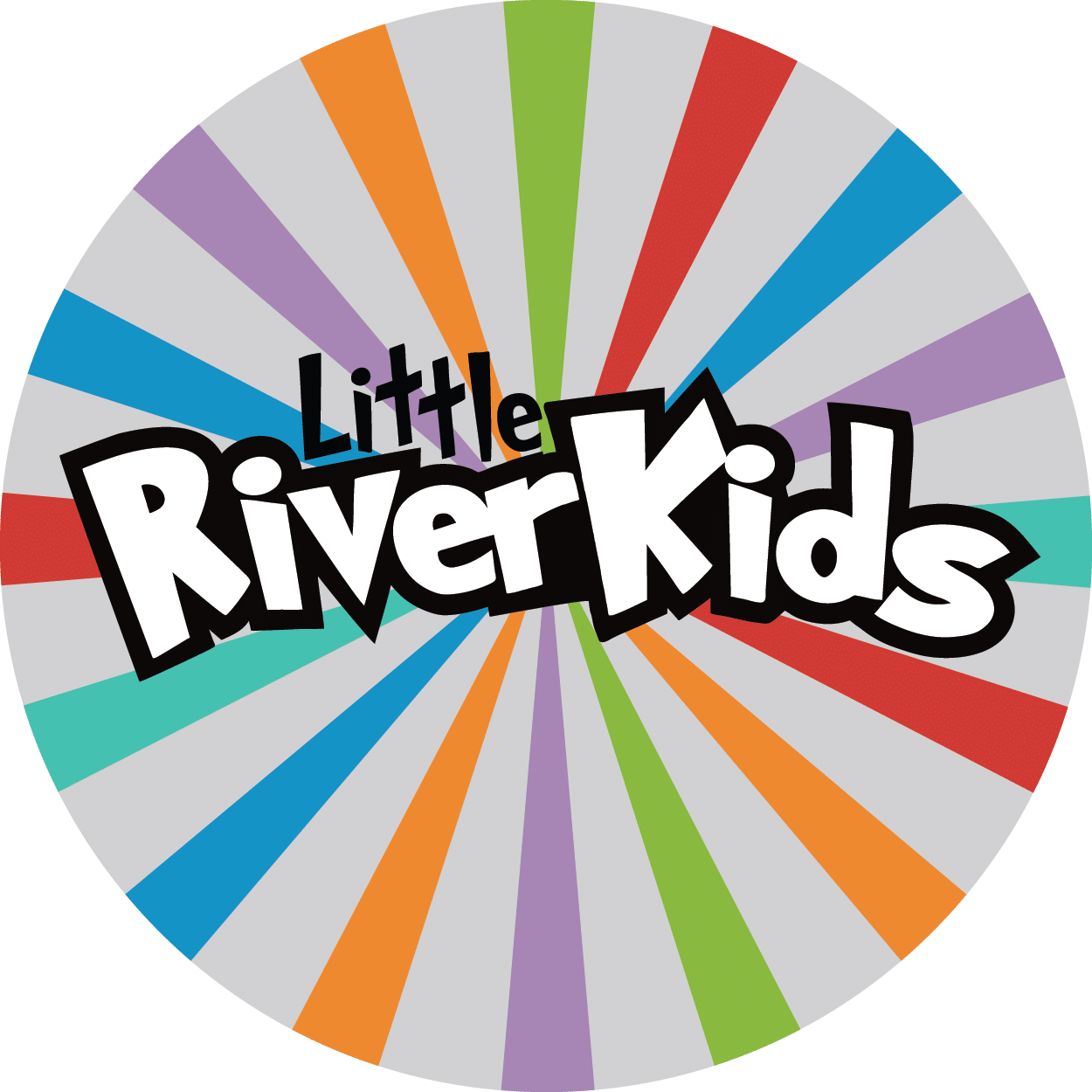 Preschool (Birth through Kindergarten)
Sundays 9:00 & 10:30 AM
Little RiverKids is a clean, secure, and fun environment where we look forward to helping children through kindergarten learn more about God. And it is our hope that your child will learn that: God Made Me, God Loves Me, and Jesus Wants to be My Friend Forever.
At 9:00 Children will gather in small groups where they will participate in fun games and activities that are used to introduce the Bible Story and Bottom Line. At 10:30. they'll experience their first large group time, Kid Style Worship, where together they'll sing and learn motions to worship songs, learn a Bible verse, and watch a video with Ollie the Owl who has a bible story to tell them. Then they'll gather back in their small group to do an activity to help them remember what they learned.
They also have an indoor playground that is used year round. It is a big win for us when children leave Little RiverKids asking their parents when they can come back.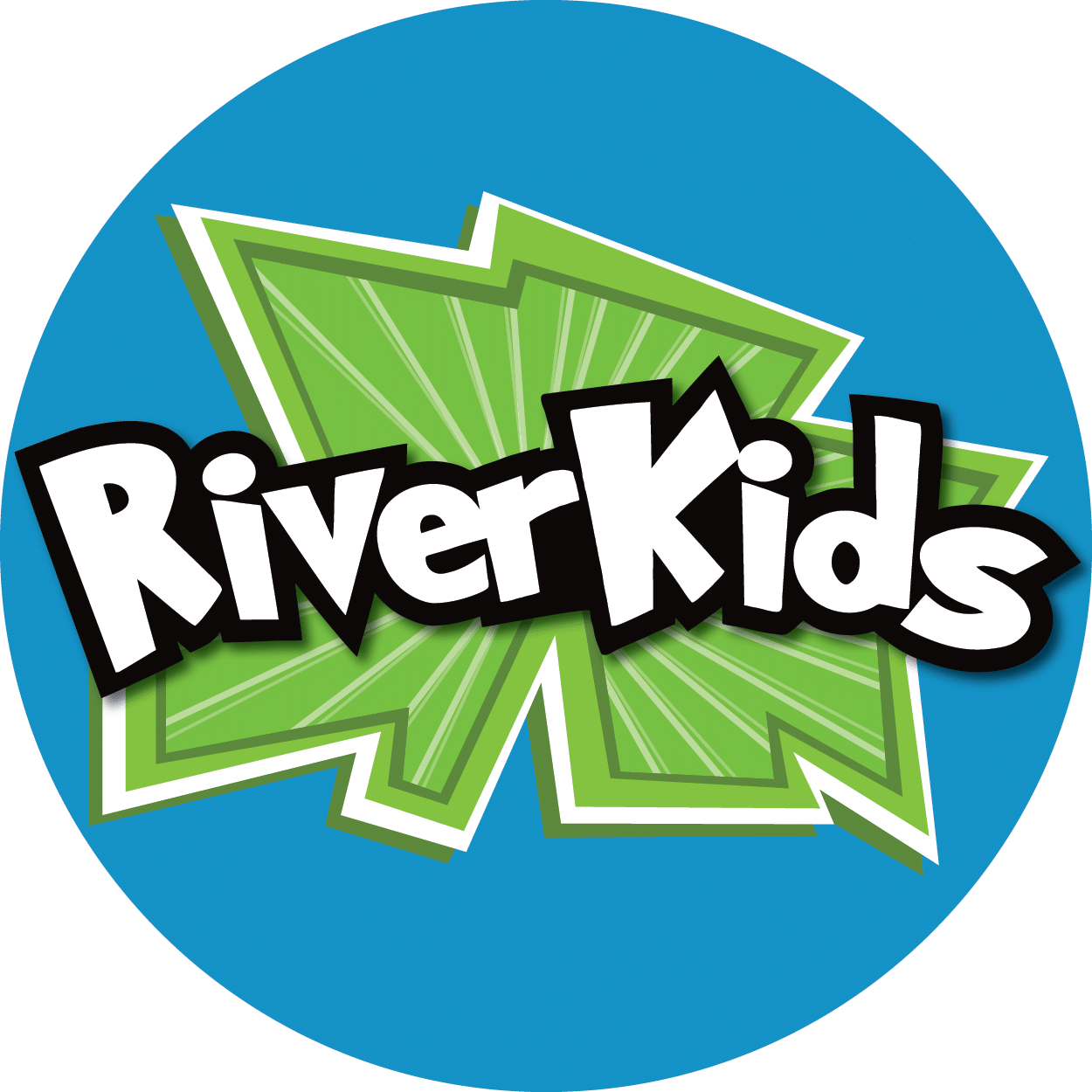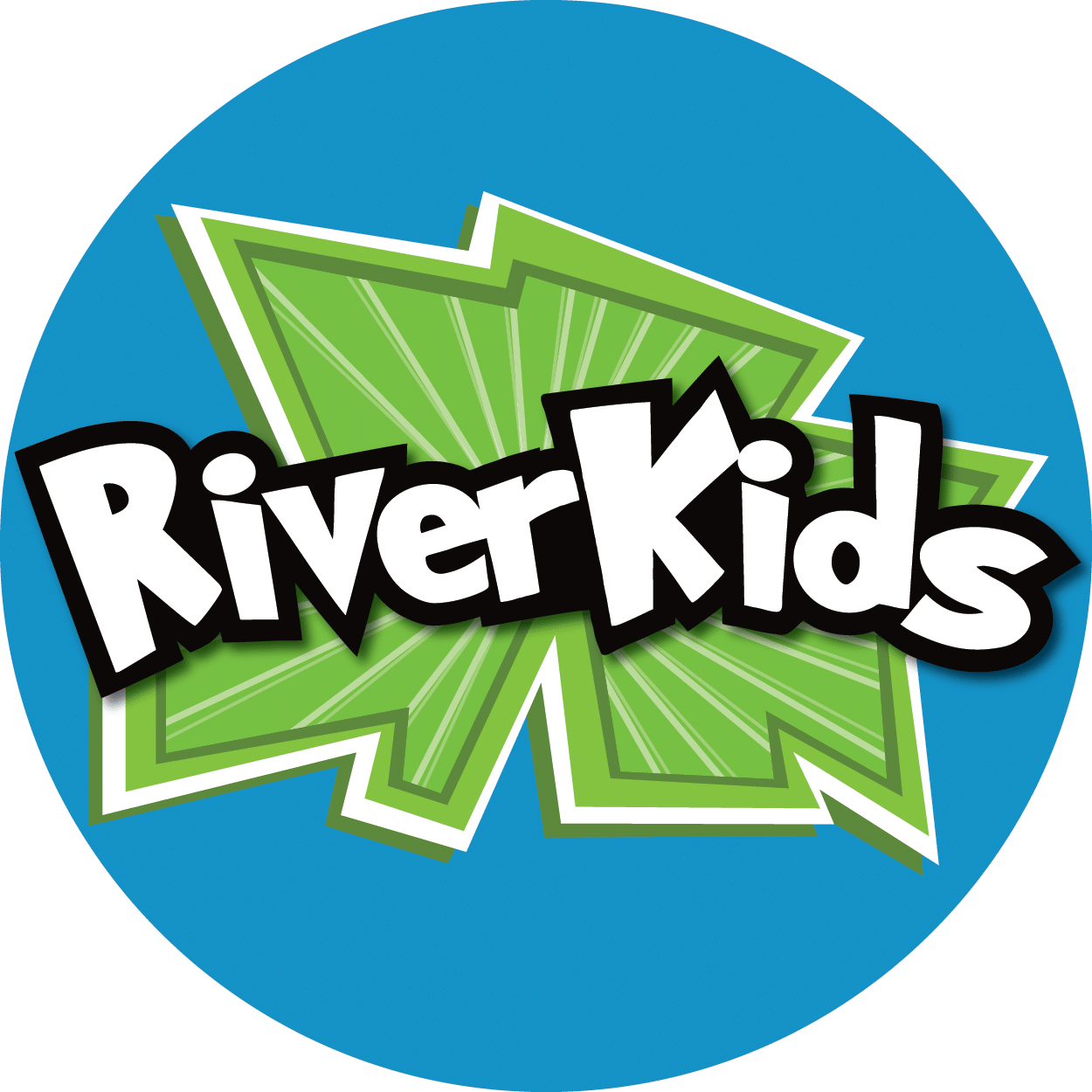 Elementary (1st through 6th Grade)
Sundays 9:00 & 10:30 AM
We believe the Bible should never be boring, worship can be really loud, and discipleship happens best through relationships.
Here' a quick glance at what RiverKids looks like:
At 9:00, kids start in their small groups and connect with a consistent leader, share stories from the week, and reconnect with their friends, and dive into their bible story.
At 10:30, kids then move to Kids Worship where we worship loud, play games, and experience a creative Bible story either via video or presented live. Kids finish the service back in their Small Groups where we apply the Bible story in practical and fun ways that children can use in their lives today.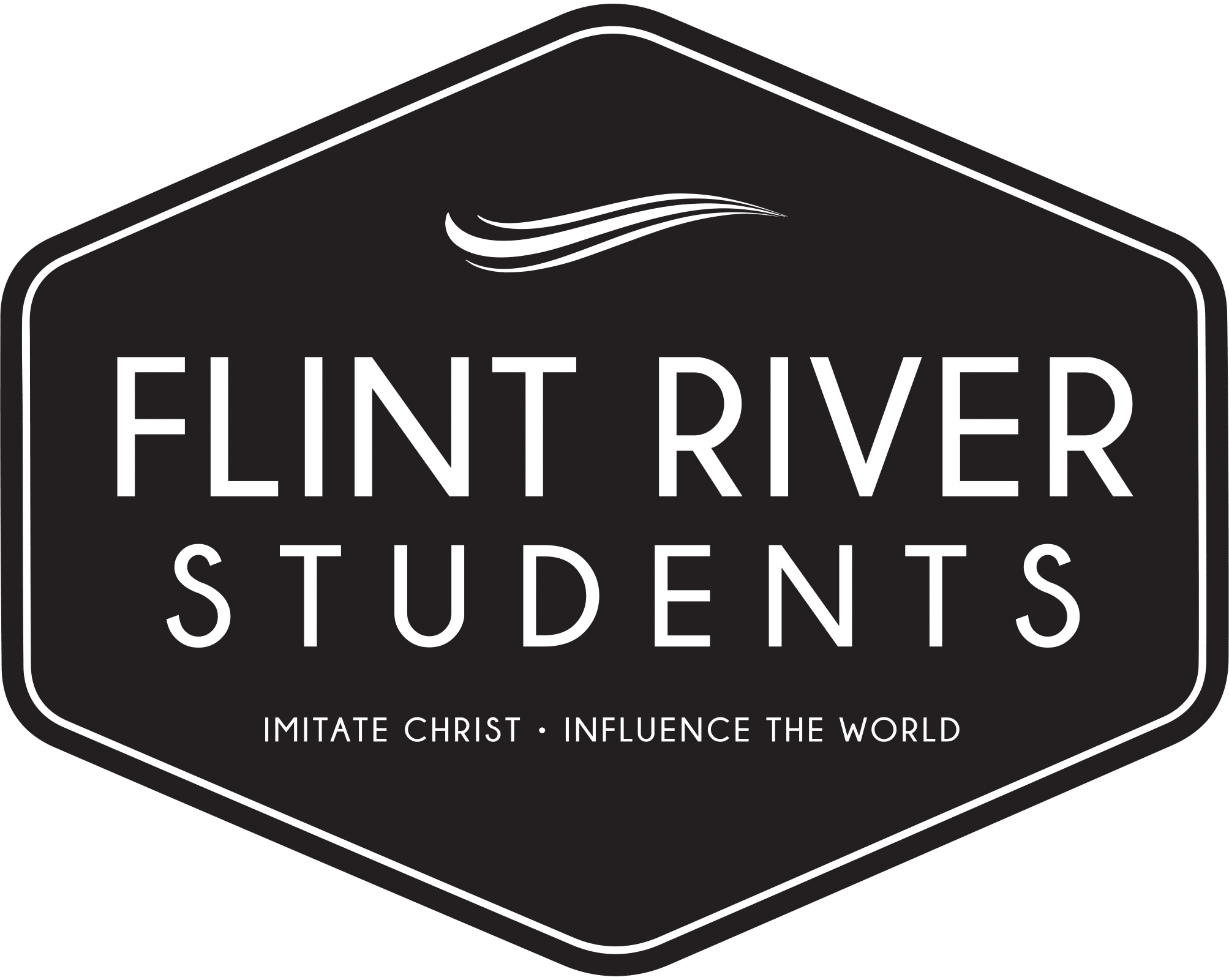 Students (Middle and High School)
Sundays at 9:00 AM // Wednesdays at 6:00 PM

Our goal is to graduate students into a lifetime of following Jesus. So while we have lots of fun, spiritual formation and family are our priorities.

Students gather on Wednesday nights in the Student Center and spend time worshipping, praying, hearing the Bible taught, and meeting in small groups. Doors open early so students can connect with friends.

We offer on campus Life Groups on Sunday morning at 9:00 am. This is a place where students can study God's Word and then have a place to talk about their faith with a consistent leader.
Follow @FRStuMin on Instagram or Facebook to see what's happening.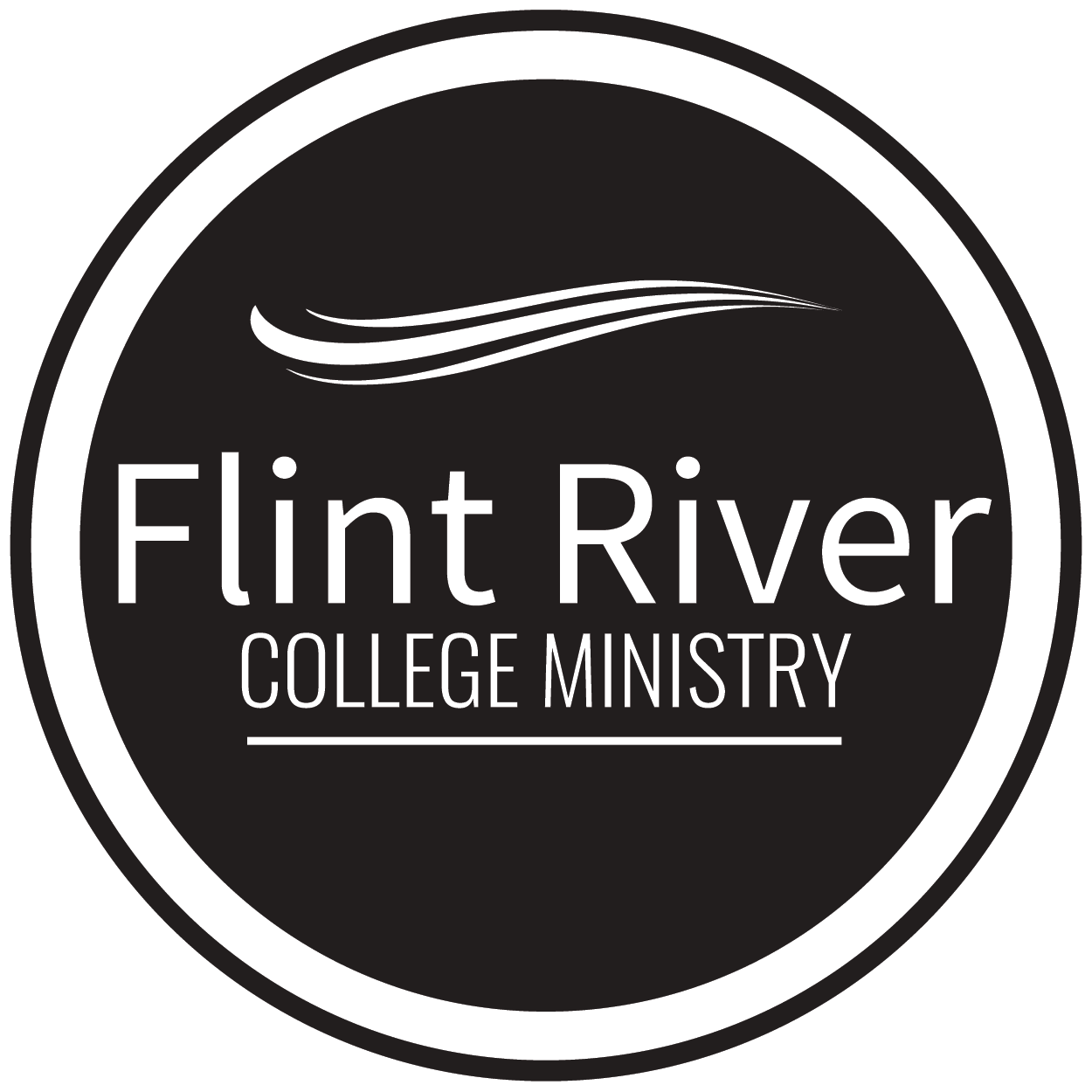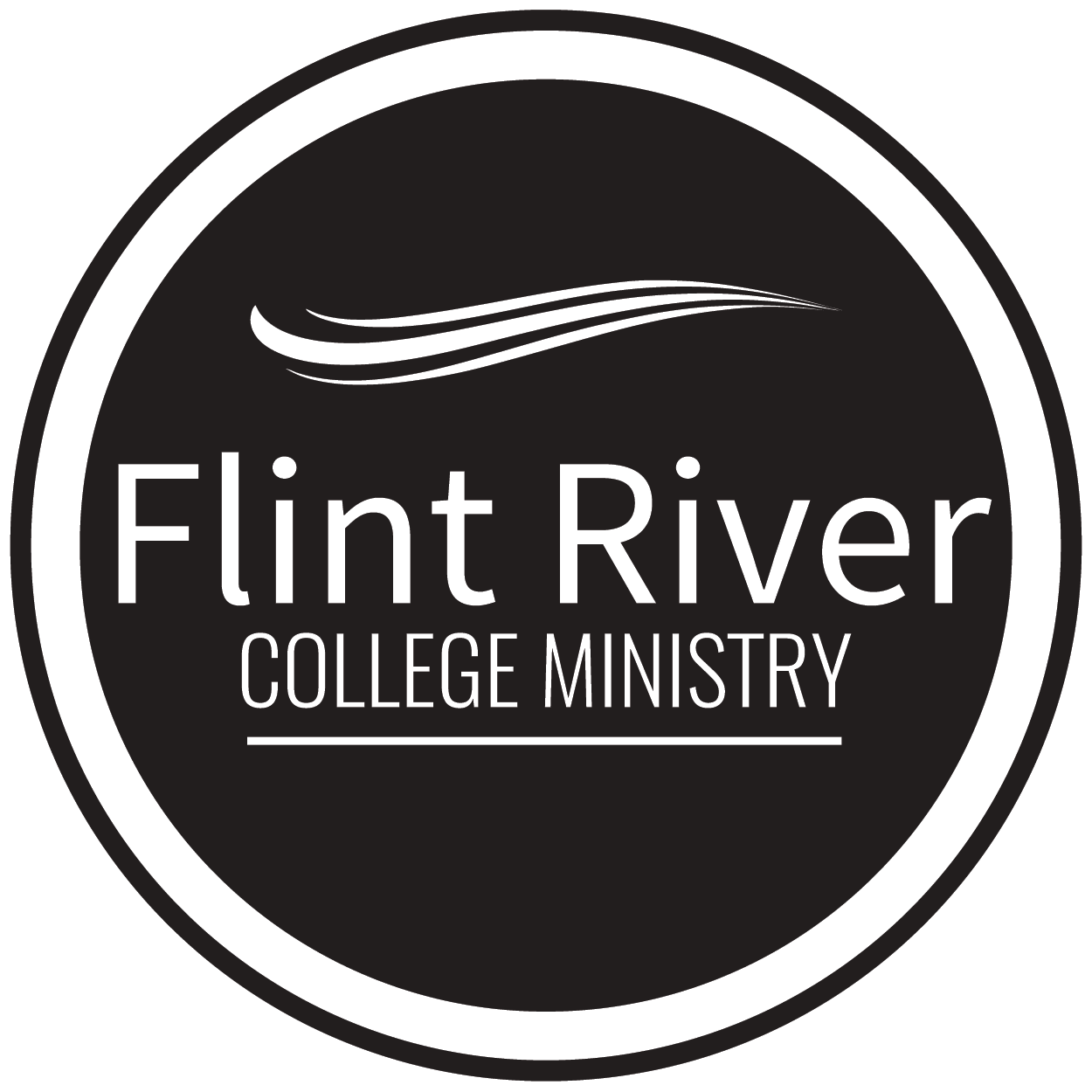 College
Sundays at 9:00 AM
Flint River College is a ministry for college students and young adults. We meet together weekly to discover who we are and why we're here. We also host different events throughout the year to give back to the community. Make this your home away from home.
Connect with us HERE.