Flint River will suspend all regular Sunday services and move to online worship experiences during the development of the COVID-19 virus.
SUNDAY 9 Online Only
12945 HWY 231 / 431 N, Hazel Green, Alabama
We are here for you!
Flint River believes that Jesus calls us to be both a refuge and lighthouse to our community, and in a time where so much is uncertain, it is more important than ever to be "Jesus with skin on" to our neighbors. Many in our area are self-quarantining because of health or other reasons, and we want to help our neighbors where we can. Together, while leaning on Jesus, we will get through this crisis.
If you are able to VOLUNTEER and serve our community click the button below. 
If you need HELP or assistance during this time please click below we will try and partner you with someone who would be able to help you. 
Sunday morning worship begins at 9AM.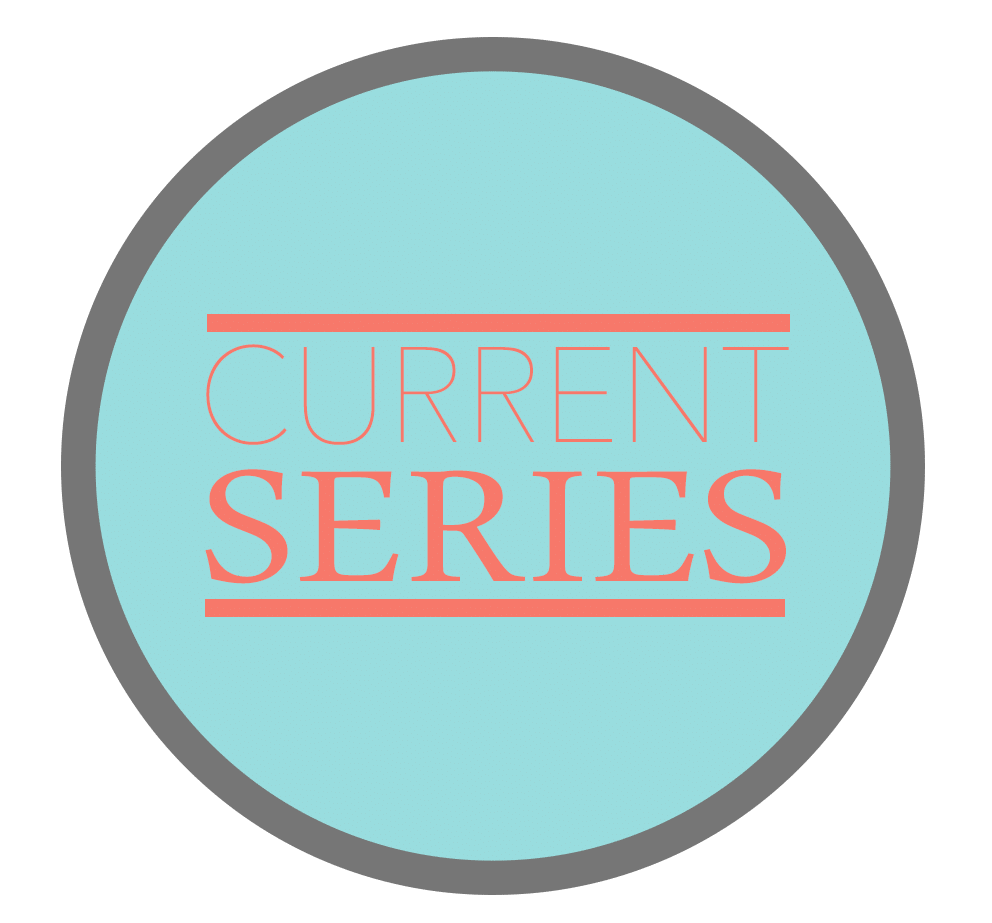 Listen to the latest sermon series by Pastor Steve Bell.
Worship – Sunday morning 9 & 10:30am
Better Together Groups – Sunday morning 9 & 10:30am
Life University –  Wednesday night 6:15pm
Cafe at the River – Wednesday night 4:45pm.
Flint River Baptist Church
12945 Hwy 231/431 N Hazel Green, AL 35750