At Flint River, we are here to help people Love God, Grow Together, Serve People, and Share their Story.
SUNDAYS 10AM
12945 HWY 231 / 431 N, Hazel Green, Alabama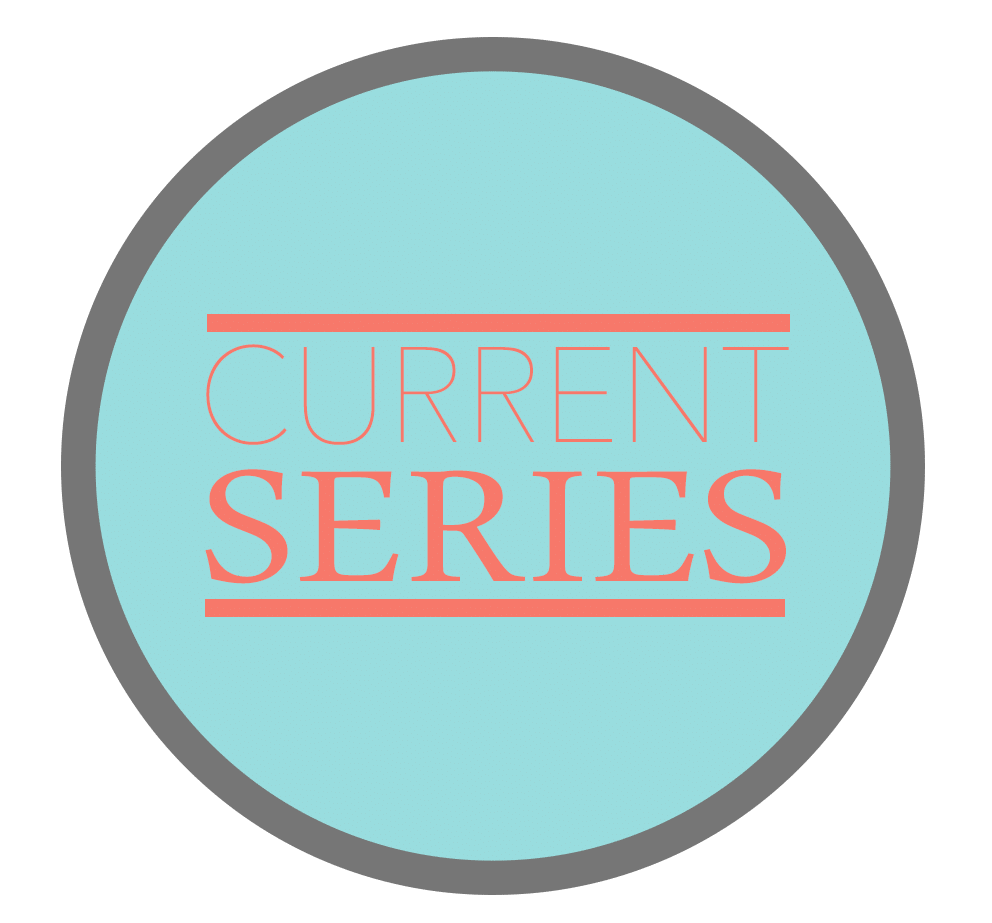 Listen to the latest sermon series by Pastor Steve Bell.
Worship – Sunday morning 10am
Better Together Groups – Sunday morning 9am
Life University –  Wednesday night 6:15pm
Cafe at the River – Wednesday night 4:45pm.
Flint River Baptist Church
12945 Hwy 231/431 N Hazel Green, AL 35750