Come experience worship that will encourage and lead you into the very presence of JESUS.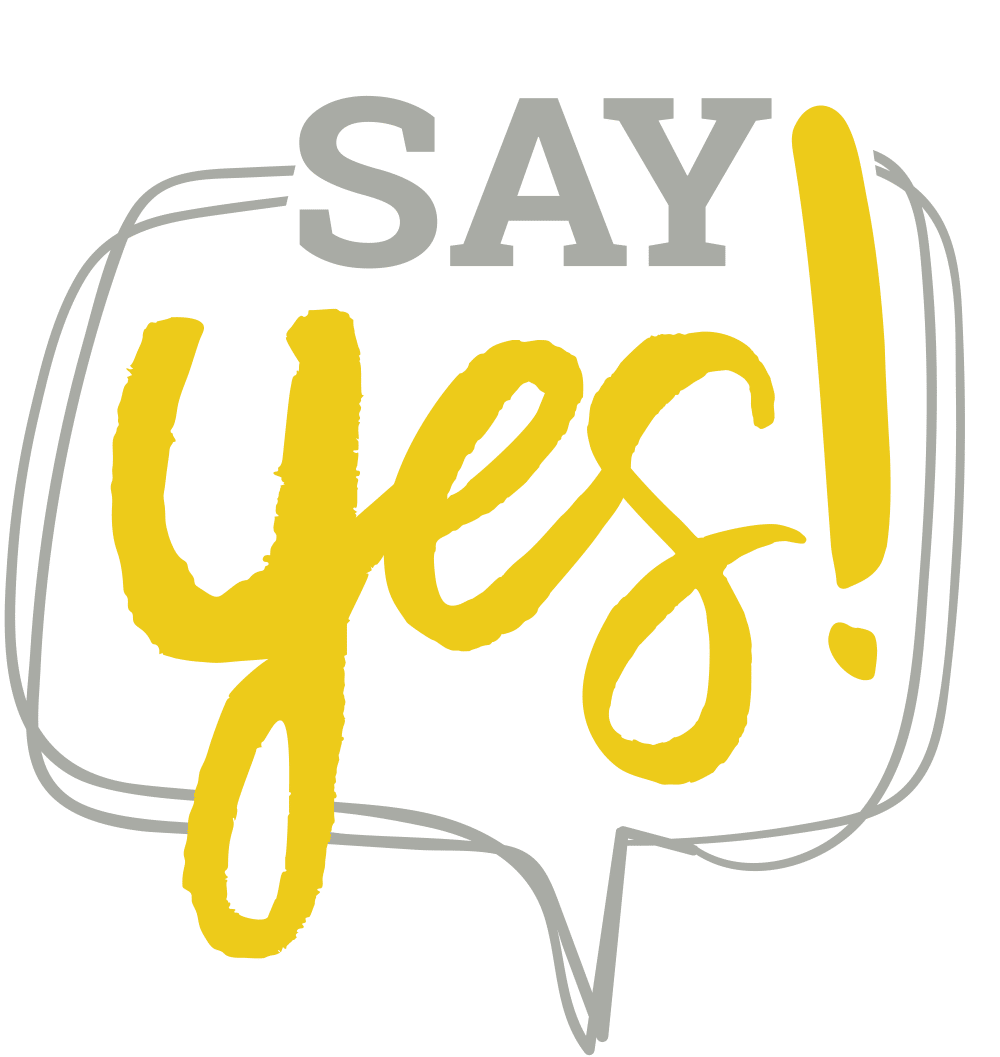 We love to serve. This stems from the changes that Jesus has made in our lives. We are never more like Jesus than when we serve.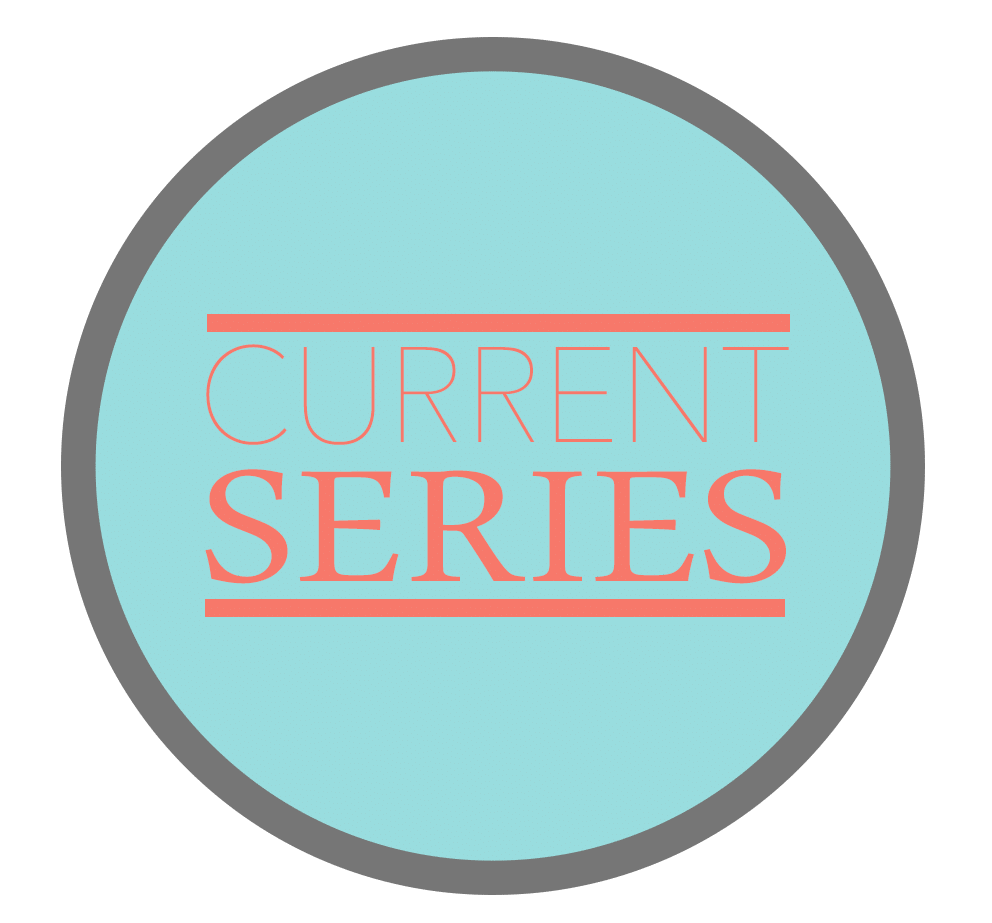 Listen to the latest sermon series by Pastor Steve Bell.
Worship – Sunday morning 10am
Better Together Groups – Sunday morning 9am
Life University –  Wednesday night 6:15pm
Cafe at the River – Wednesday night 4:45pm.
Flint River Baptist Church
12945 Hwy 231/431 N Hazel Green, AL 35750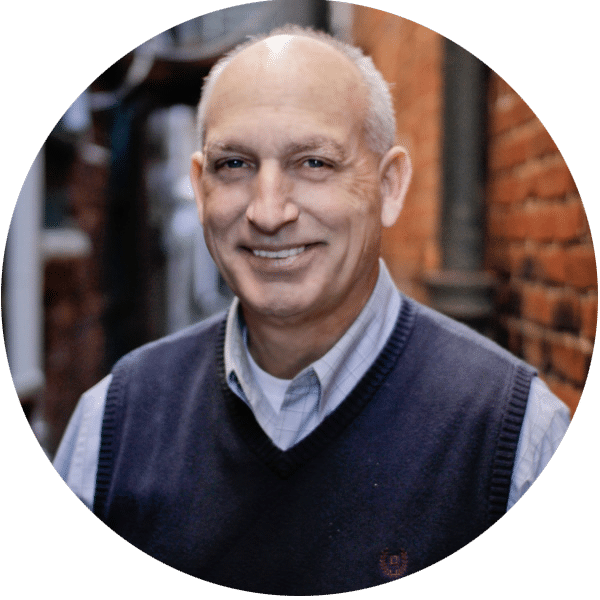 Dr. Steve Bell
Senior Pastor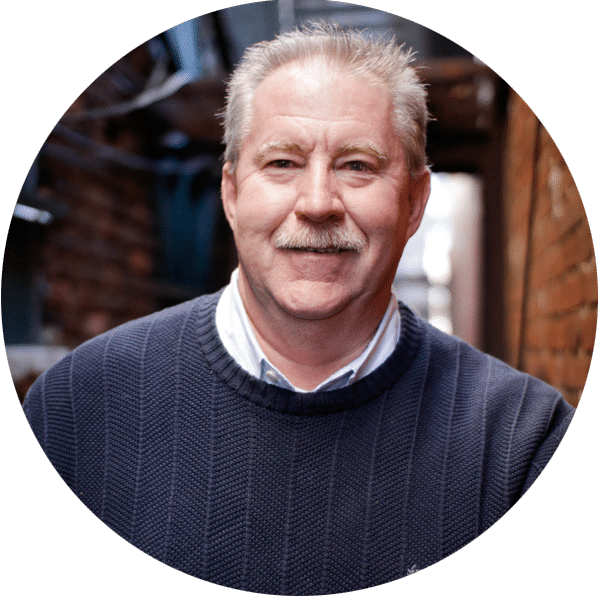 Pat Merchant
Worship // Administrative Pastor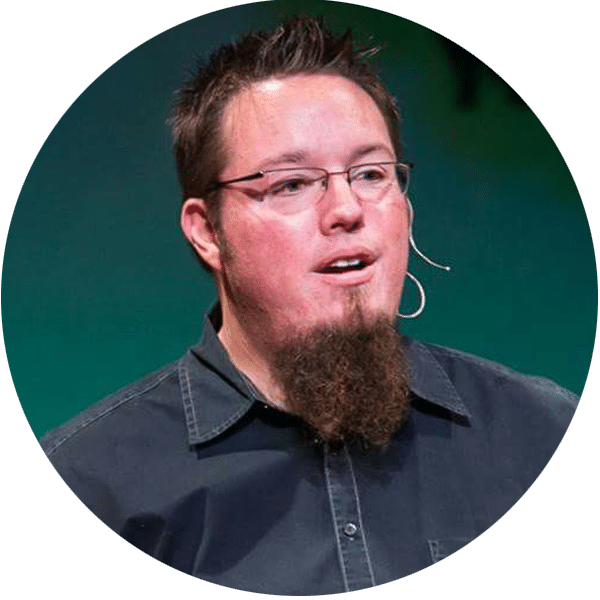 Marcus Elliott
Next-Gen Pastor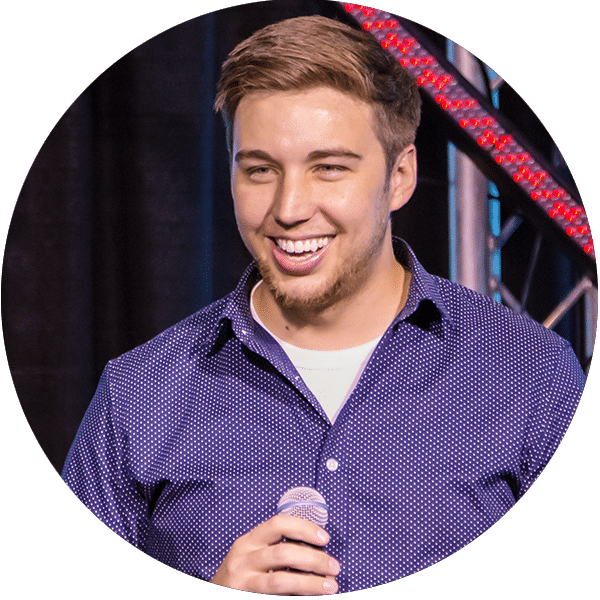 Dustin McLemore
Children's Pastor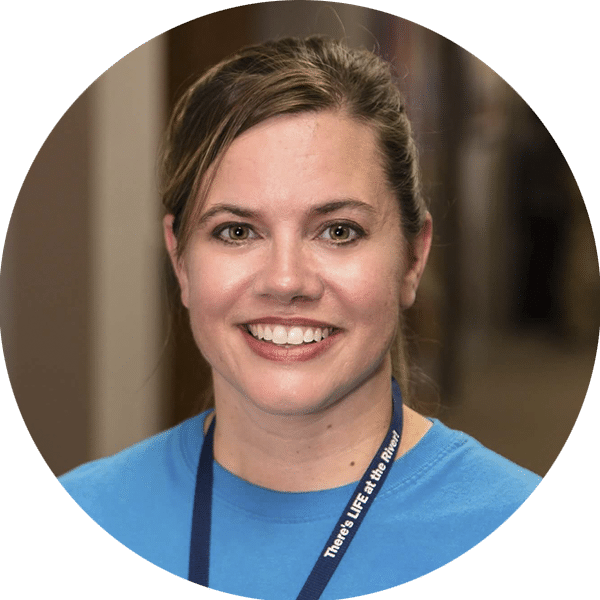 Suzy Rowell
Preschool Director