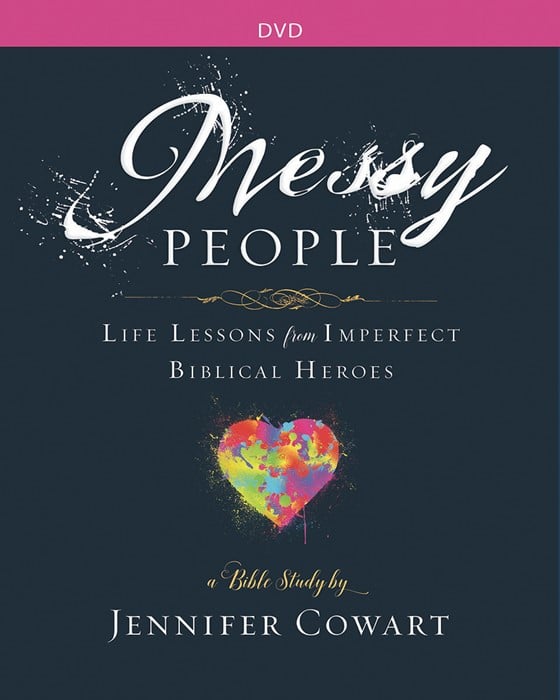 When: Tuesday mornings at 9:00 AM starting September 19
Where: 56 River Street room, Flint River Campus
What: "Messy People" by Jennifer Cowart
Description: God can turn your messy life into a masterpiece. Every life gets messy at times. Sometimes these messes are literal, like a house that would be easier to condemn than to clean. But sometimes they are intangible messes such as illness, conflict, depression, abuse, bankruptcy, divorce, and job loss. And these messes can be painful, hurting our hearts and our homes. But as we see in the Bible, God loves to use messy people!
Study Guides are available for $15 each. Childcare is not currently available.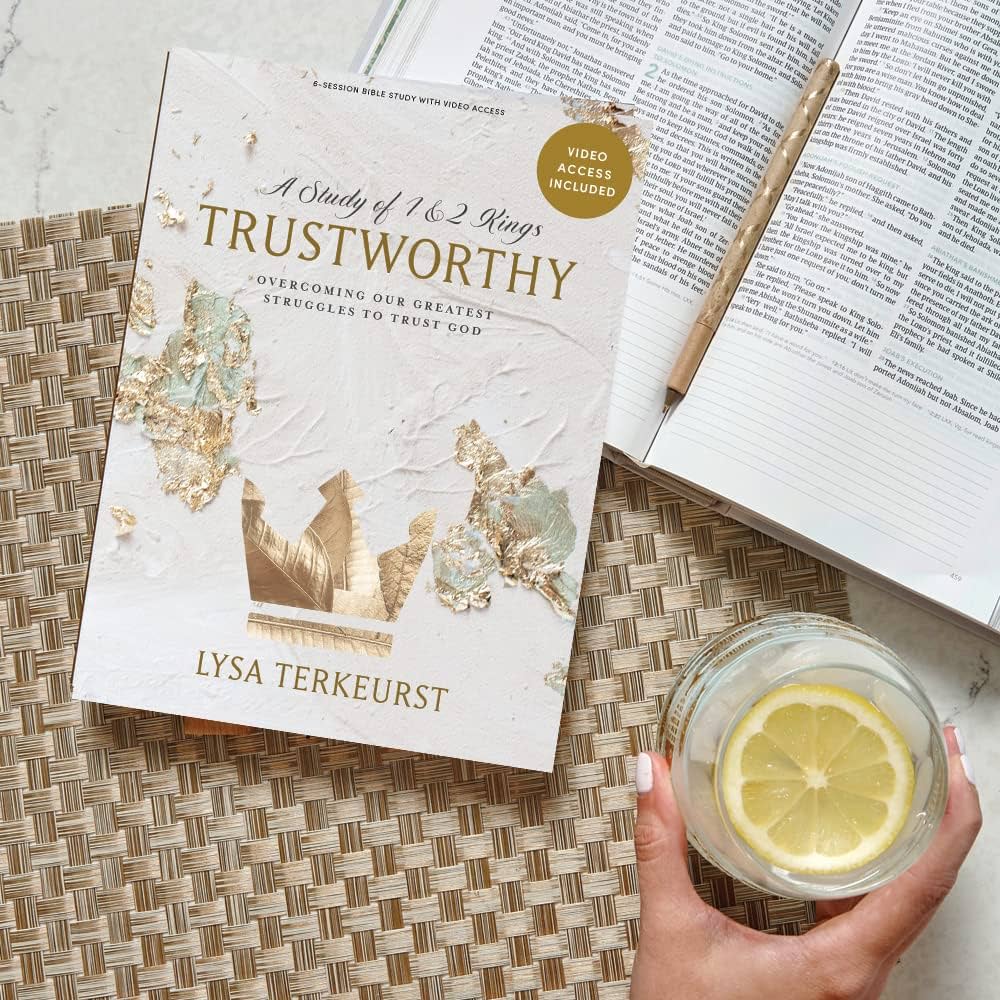 When: Wednesday evenings at 6:00 PM starting September 6
Where: Off-Campus (home in Meridianville area)
What: "Trustworthy" by Lisa Terkeurst
Description: When hard times come and it seems God is deviating from the plan we assume our life should follow, we're more likely to want to tame God, not trust Him. It's then that we begin to press into our ways and our own timing. No human can carry the weight of being their own god, but so many of us try.
In this 6-session eBook study of 1 & 2 Kings, join Lysa TerKeurst in Israel as she honestly reveals the places of distrust in her own heart while exploring the deeply applicable Scriptures that will teach us how to truly trust God.
Study Guides are available for $15 each. This group is limited to 12 participants.