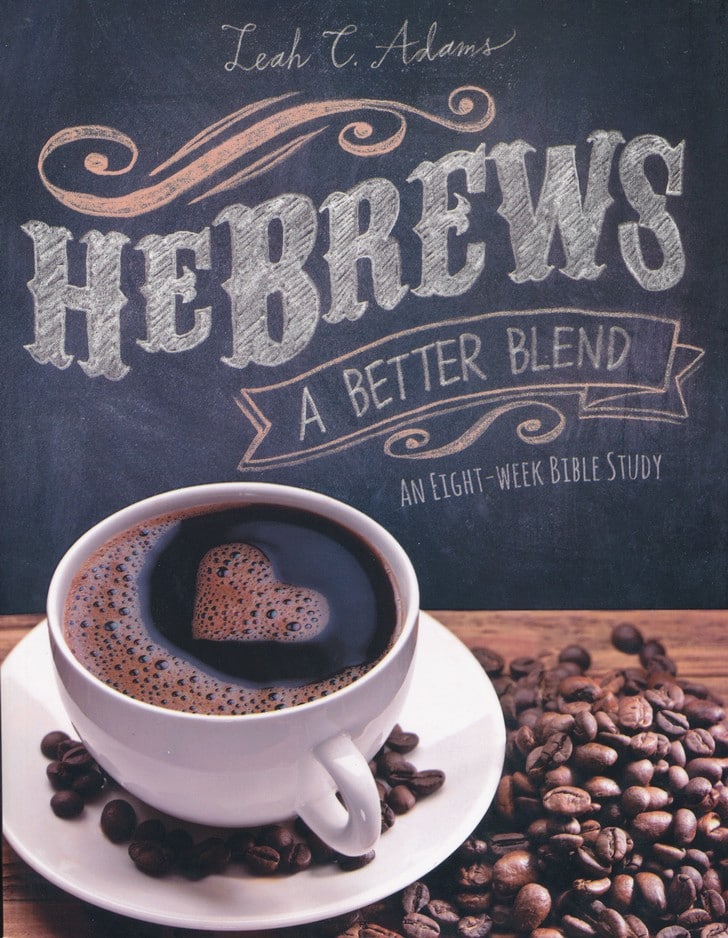 When: Monday mornings at 9 AM starting February 7
Where: 56 River Street Room at Flint River
What: "HeBrews: A Better Blend" by Leah C. Adams
Description:
HeBrews: A Better Blend is all about better things…with faith in Jesus being the focal point of all things better. In this Bible study, Leah Adams teaches us from the Old and New Testaments, showing how the writer of Hebrews blended a beautiful mixture of Old Covenant theology, with Jesus and the New Covenant He instituted with His blood.
8-weeks.  Study Guides available for $15 each.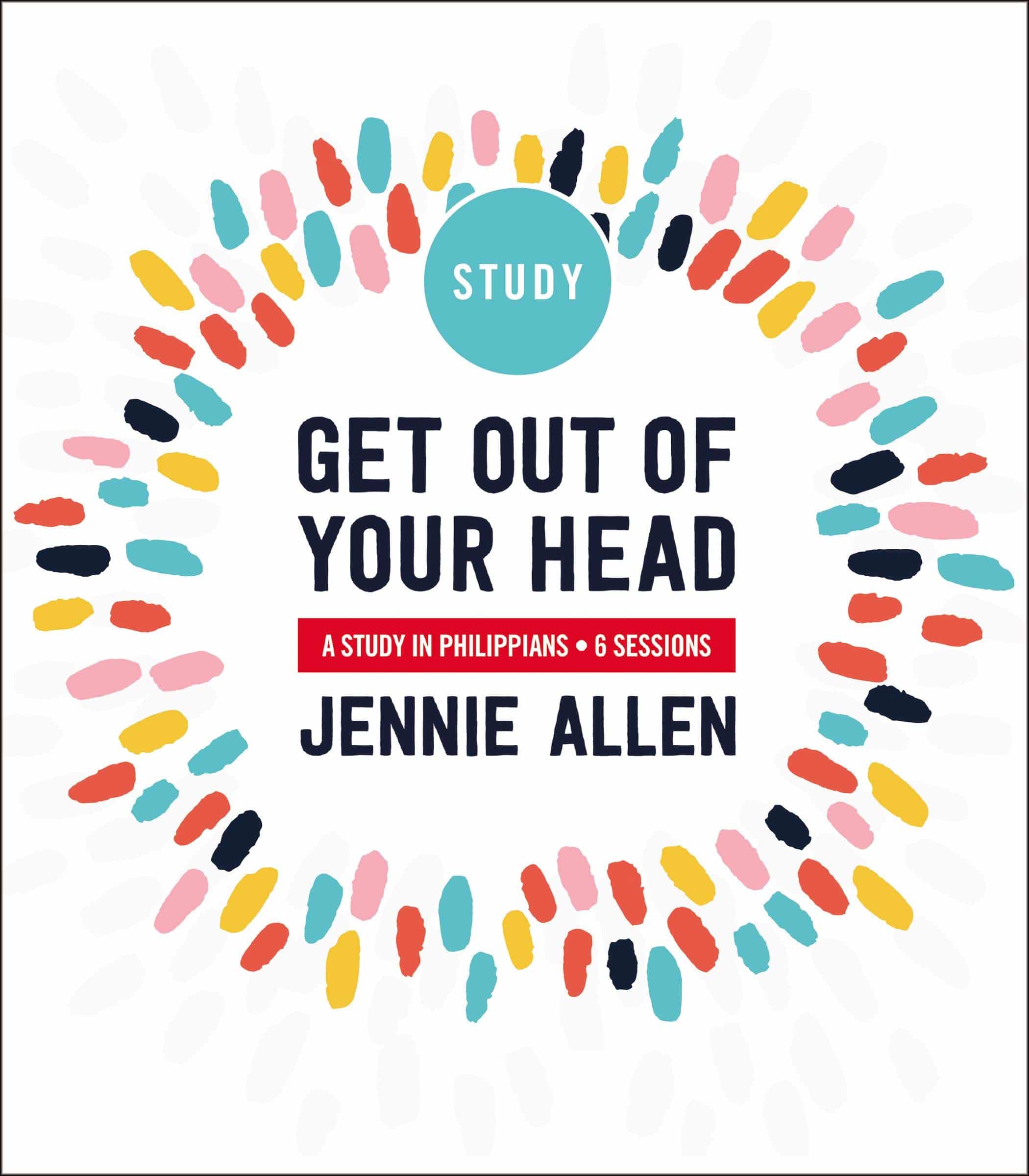 When: Wednesday evenings at 6:00 PM starting February 9
Where: Off-Campus
What: "Get Out of Your Head" by Jennie Allen
Description:
In Get Out of Your Head DVD Bible study, Jennie Allen inspires you to stop negative thinking patterns and take back control of your thoughts and emotions.  This six-session study will guide you through the book of Philippians, challenging you to fight the enemies of the mind with the truth of God's promises and His goodness.
This group is limited to 12 participants.
Study Guides available for $15 each.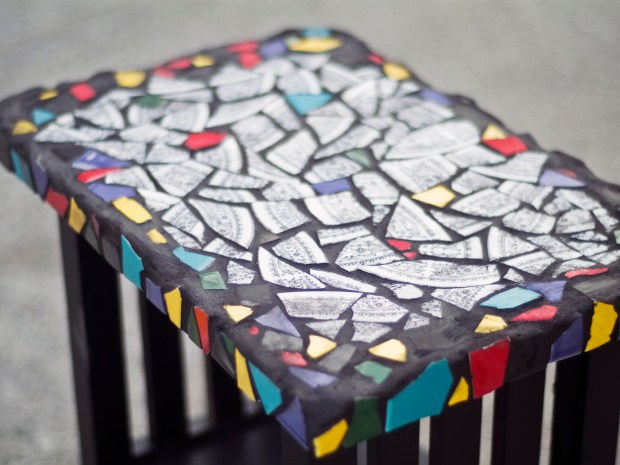 When: Tuesday Evenings at 6:30 PM starting February 1
Where: Off-Campus
What: "The Choices We Make" by LeAnn Newsom
Description:
The Choices We Make: Our choices reveal our internal beliefs and affect everything we touch, do, and say.  Every choice we make comes with a consequence whether good or bad and affects people for generations after us. We are going to explore choices made by others, how they affect us, and then examine our choices through that same microscope along with the effect they have on others now and in the future.