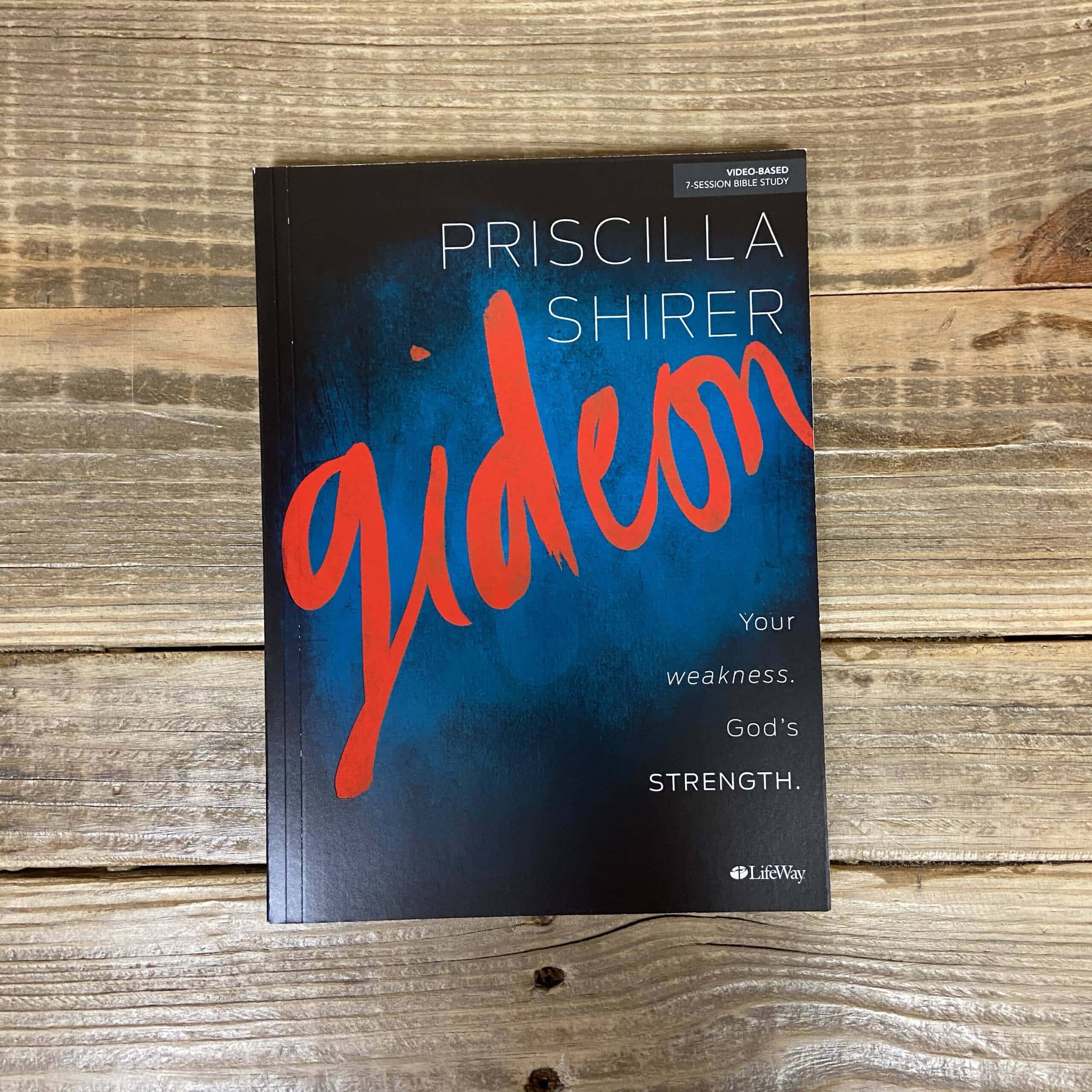 When: Wednesday evenings at 6:00 PM starting September 7
Where: Off-Campus (home in Meridianville area)
What: "Gideon: Your weakness. God's strength." by Priscilla Shirer
Description: Gideon: Your weakness. God's strength. is a 7 session women's Bible study by Priscilla Shirer. When we hear the name Gideon, most of us think about his 300 soldiers or the fleece he laid out under the evening sky. But Gideon's story is so much bigger than that—bigger than any one man and his mark on Israel's history. Like everything else in the Bible, this is a story about God and His people. His love for them, as well as His strength operating in spite of their weakness—even through their weakness. And because God's people include you and me, Gideon's story is also about us—our lives, our doubts, our struggles, and our possibilities as believers.
This group is limited to 12 participants.
Study Guides are available for $15 each.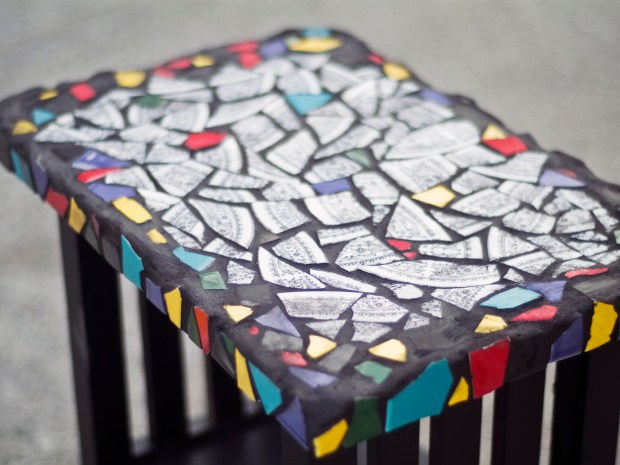 When: Tuesday Evenings at 6:00 PM starting September 6
Where: Off-Campus (home in Hazel Green)
What: "The Choices We Make" by LeAnn Newsom
Description:
The Choices We Make: Our choices reveal our internal beliefs and affect everything we touch, do, and say.  Every choice we make comes with a consequence whether good or bad and affects people for generations after us. We are going to explore choices made by others, how they affect us, and then examine our choices through that same microscope along with the effect they have on others now and in the future.