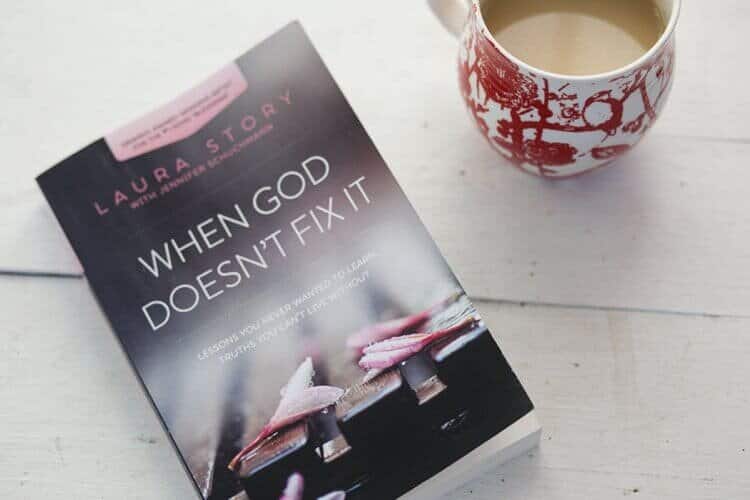 When: Tuesday mornings at 9:00 AM starting February 7
Where: 56 River Street room, Flint River Campus
What: "When God Doesn't Fix It." by Laura Story
Description: Lessons You Never Wanted to Learn, Truths You Can't Live Without. Grammy Award-winning songwriter Story had a fairy-tale life—until her husband was diagnosed with a brain tumor. Can blessings arise from broken dreams? Tackling common myths about God and hardship, she examines what happens when life doesn't turn out as we expect—and offers assurance that although our situation may never get better, we can grow because of it.
Study Guides are available for $12 each. Childcare is not currently available.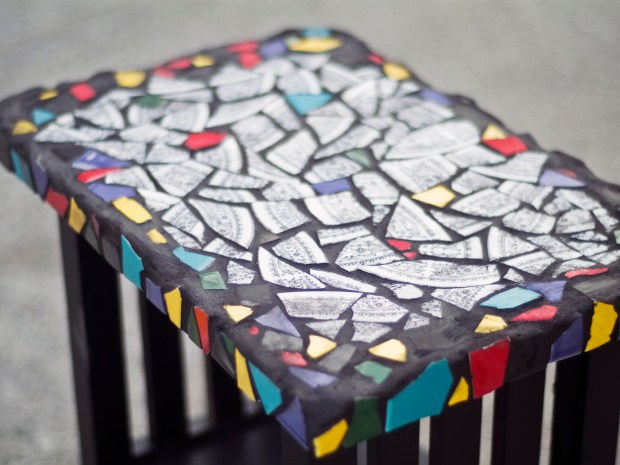 When: Tuesday evenings at 6:00 PM starting January 24
Where: Off-Campus (home in Hazel Green)
What: "Joshua." by LeAnn Newsom
Description: Believers have a glorious inheritance.  But, just like most inheritances, there is no easy road to claiming it.  There is pain, trials, work, and often war and loss.  BUT be encouraged, friend… God's timing, provision, and protection are perfect.  He will not leave you, nor does the journey He allows you to take have no meaning.  You have been prepared for the way and the road you are on. 
Afraid? Discouraged? Confused? Not sure what God is up to? Feeling exposed, vulnerable? Ordinary? Me, too…
You and I possess the Father's written love letter which speaks to every emotion we are feeling.  Not one of our emotions, feelings, or heartfelt cries escapes Him. However, He still commands us against fear, anger, or worry that is at the heart of most of these. He makes us promises that He will see through, but gives us directives that are required of us. 
That Promised Life of abundance is before us.  Are we ready to take it? To claim it? To run into our inheritance swinging His sword?  Girlfriend, He has been preparing us our whole lives for this.  Stand up, warrior chick, and let's get a move on it.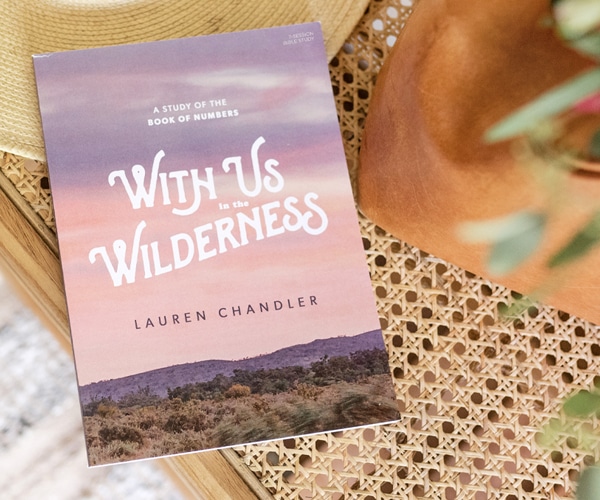 When: Wednesday evenings at 6:00 PM starting February 8
Where: Off-Campus (home in Meridianville area)
What: "With Us in the Wilderness." by Lauren Chandler
Description: The Book of Numbers continues the historical narrative in Exodus, the story of God's people newly freed from Egypt's shackles and wandering toward the promised land. Numbers is a story of wilderness wandering, but it's also a story of God's presence among His beloved. Discover how even when they rebelled God's love and promises remained. It's in that love and those promises the children of Israel found their identity and where we must find ours today.
Study Guides are available for $15 each. This group is limited to 12 participants.