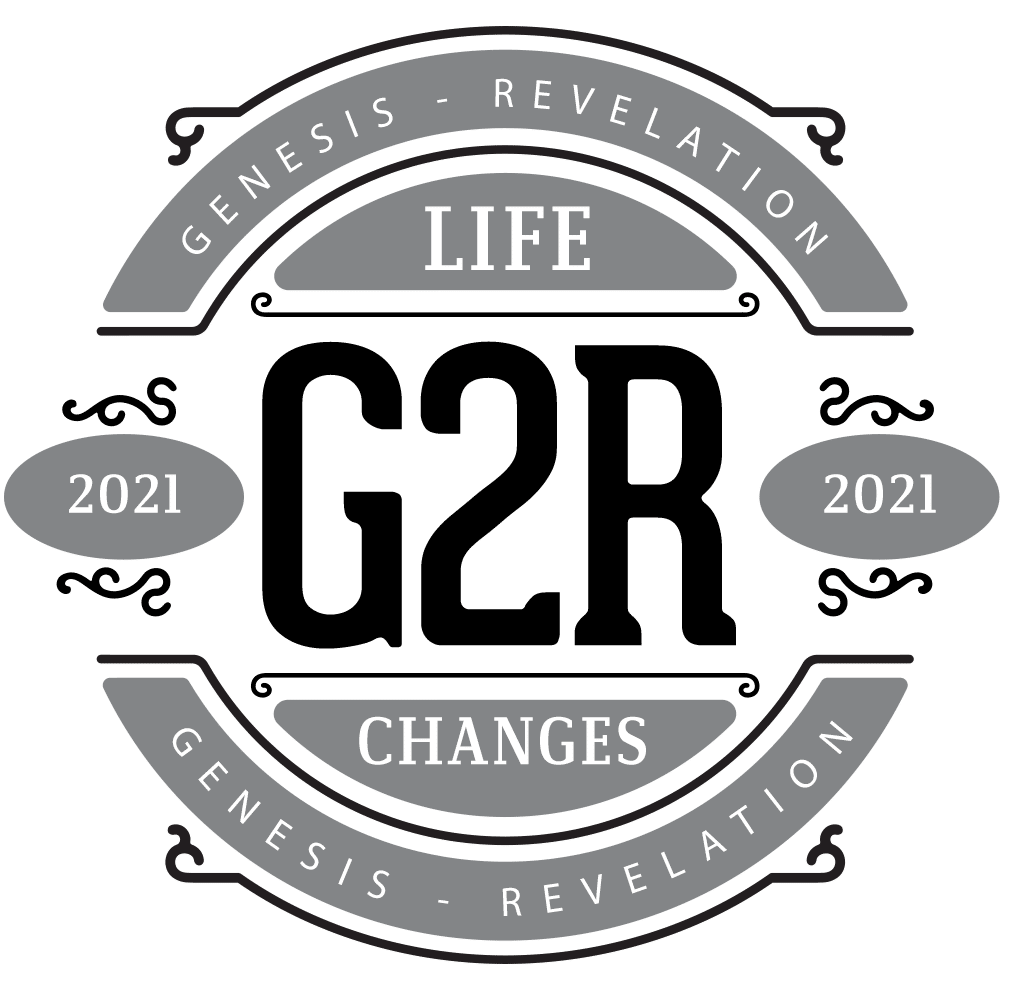 Listen to the latest sermon series by Pastor Steve Bell.
Be a part of growing this year in God's Word as we go through Life Changes G2R.
This 365 Daily Devotion is a brief devotion drawn from the day's reading of the One Year® Chronological Bible delivered to your email. Each daily devotion concludes with several questions that strengthen reading engagement. 
Download the One Year Chronological Bible Plan