Easter at Flint River Baptist Church
April 1, 2018
Two Service Times
9:00 • 10:30 a.m.
Location:
12945 HWY 231/431, Hazel Green, Alabama, 35750 • Get directions.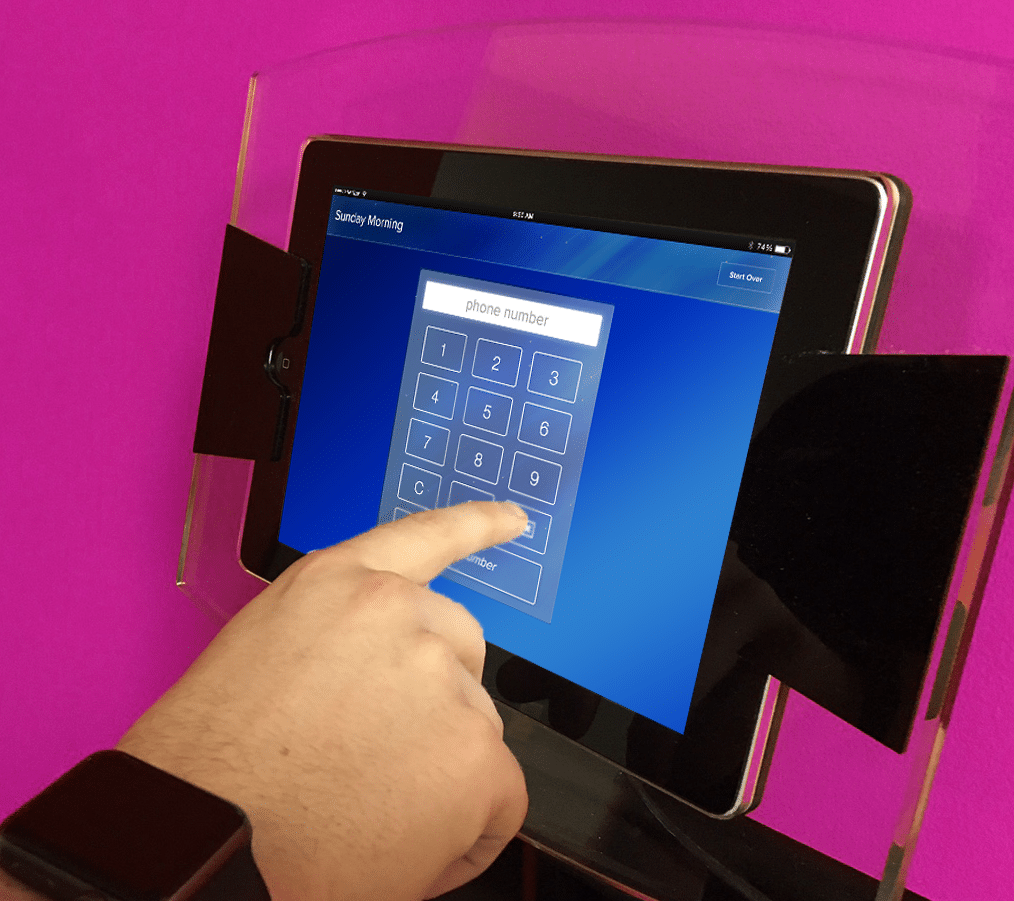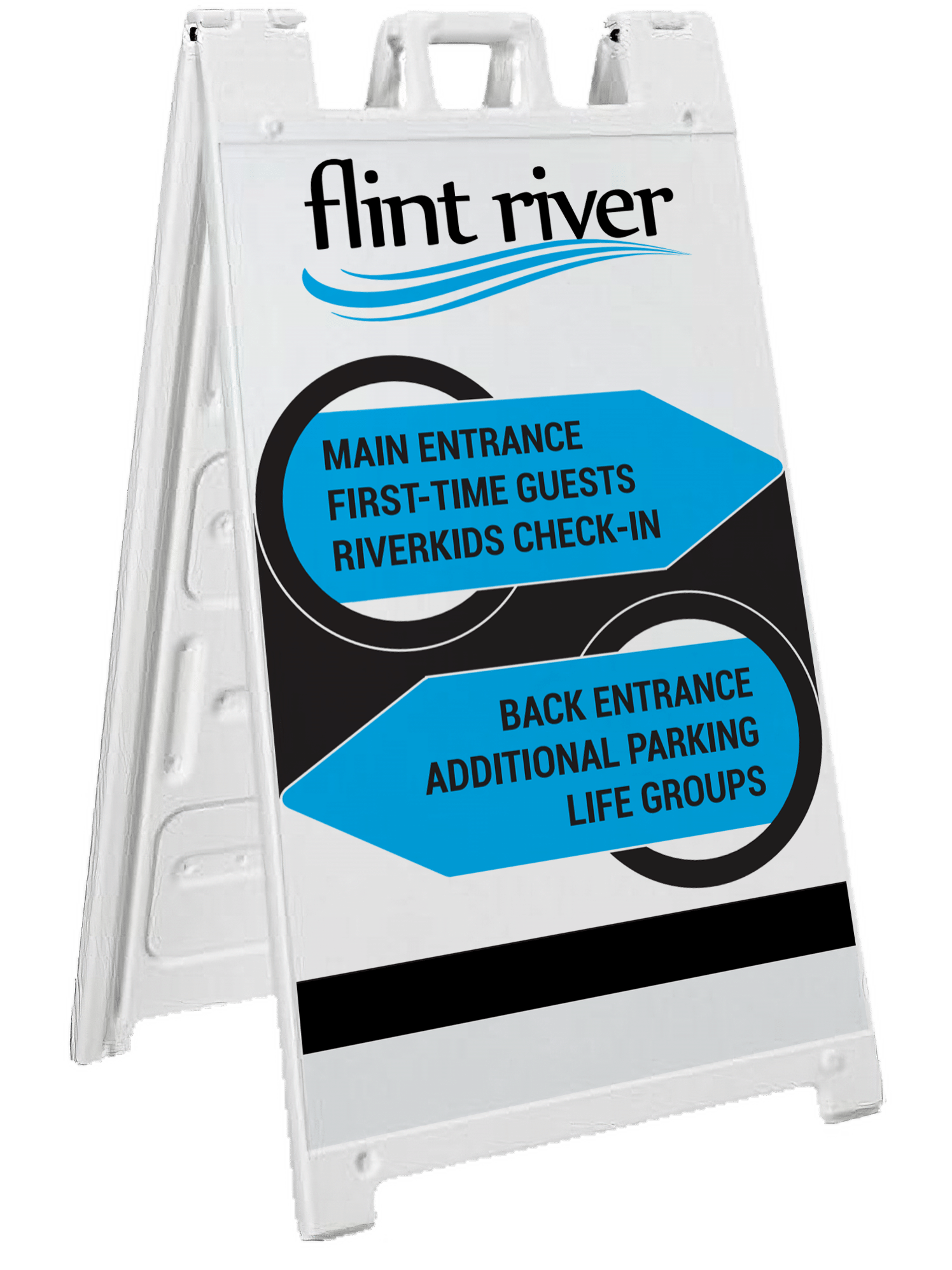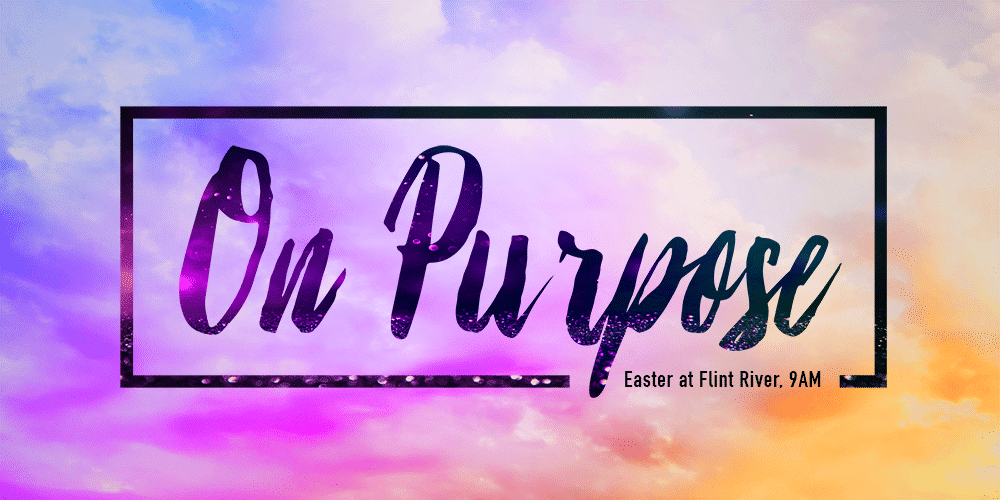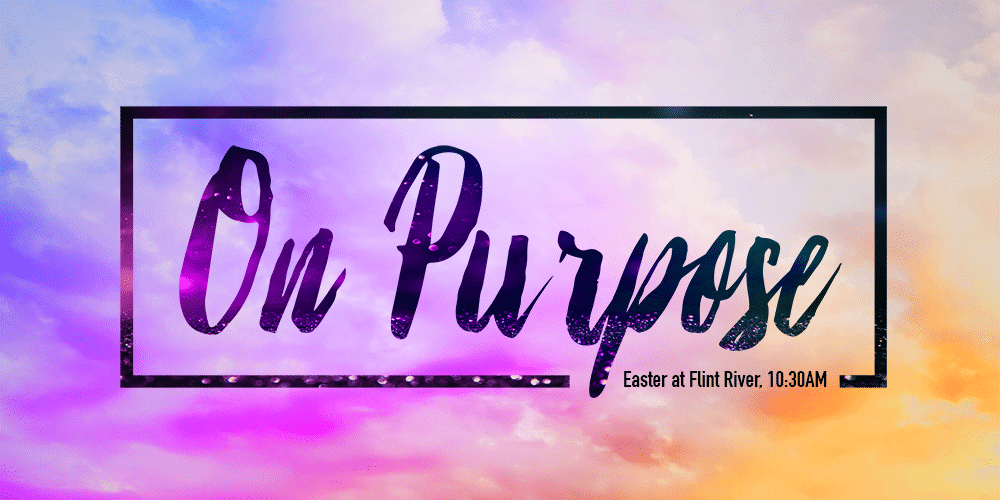 What is Easter at Flint River like?
Our Easter services this year will have a time of praising God through music and a practical and relevant message from our pastor, Dr. Steve Bell. Age appropriate kids programs are available at both services.
Are you new to Flint River?
You can check out our series from the past few weeks here to see what our church is like. Or you can sign up to be a part of our upcoming Newcomers class here.
Have a question?
Ask us anything here.
We look forward to you spending your Easter with us at Flint River.