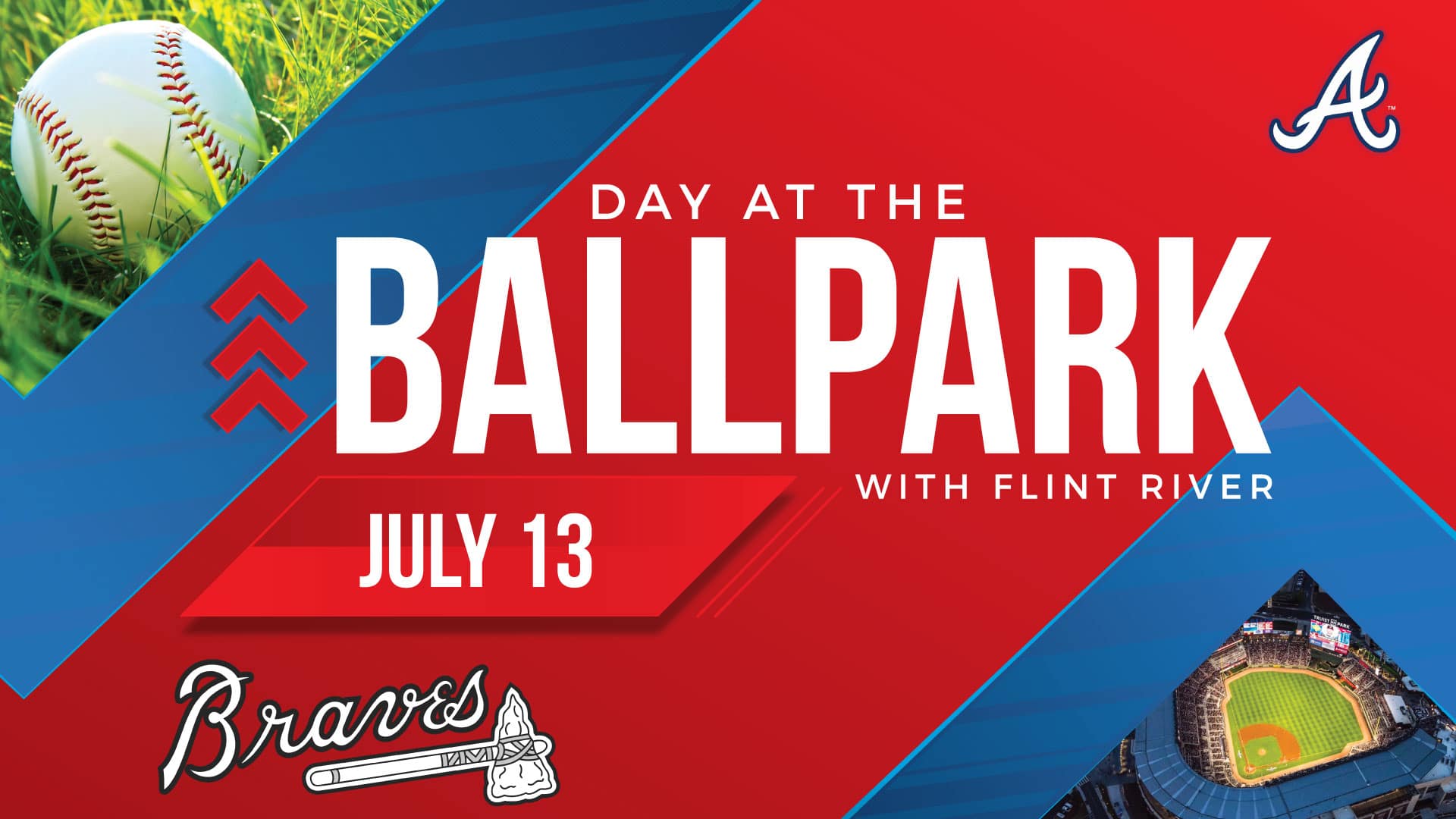 We are taking a road trip to see the Atlanta Braves take on the New York Mets. The game is at 12:20 EST. We will leave the church at 7 AM on Wednesday, July 13. Transportation is $20 per person and each person is responsible for their own game ticket.
PURCHASE YOUR GAME TICKETS HERE
You are responsible for your game ticket!
RESERVE YOUR SPOT ON THE BUS HERE
Reserve one spot for every person in your party!