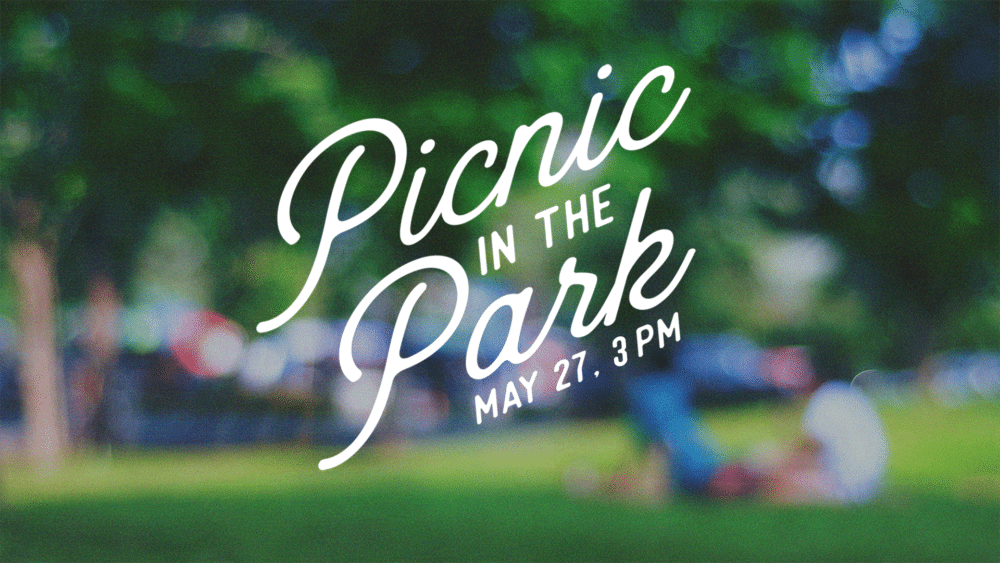 We will grill hamburgers and hotdogs and ask that you bring the following. If your last name begins with: (A-C) Cake (D-F) Brownies (G-I) Pie (J-M) Cookies (N-P) Cole Slaw (Q-S) Baked Beans (T-V) Potato Salad (W-Z) Chips.
Swimming will be from 4-7pm and $3 each – Lifeguards will be on duty. 
Fishing will be from 3-7pm. *MUST have a FISHING LICENSE and permit. 
A permit can be obtained at the park for $2. *FISHING IS FREE FOR KIDS         UNDER 6 AND ADULTS OVER 65. 
Bring your lawn chair, tents, fishing gear and swimsuits and meet us at Sharon Johnston Park on May 27 at 3pm.
For directions click here.
For more information contact Dee at dee.white@frbc.org