Our mission philosophy is not to continually be a provider of resources and materials, but to teach them how to be self-supporting.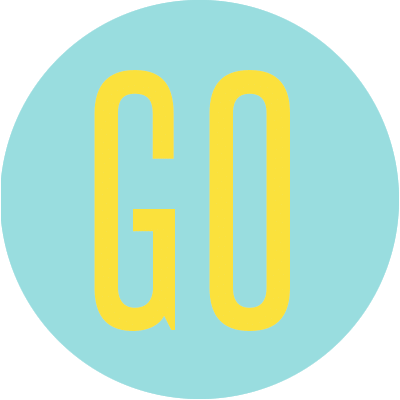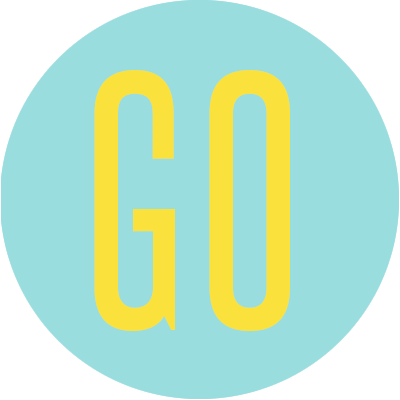 Construction Team: Typically goes in Feb-Mar and has been involved in numerous building projects such as: school classrooms, school kitchen, a working goat farm and chicken house.

Bible School Team: Usually goes in June to do a "Bible School" type of ministry in several locations. Last year we had over 900 children in all of the areas and saw many children give their lives to Jesus.

Medical Team: In September, we have a team of doctors and nurses that will provide medical, dental and eye clinics to the community of Souvenance.  By meeting their physical needs, we win the right to share the Gospel with them.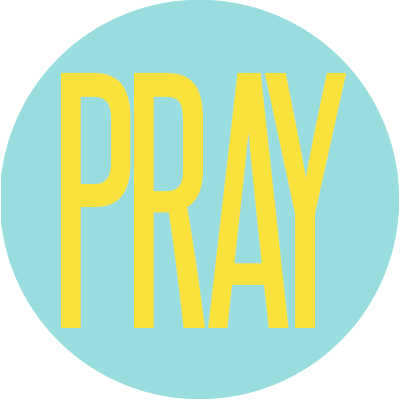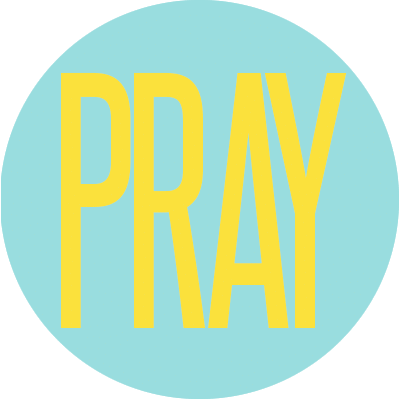 Prayer Partners are paired with a Souvenance team member. We share specific needs with our Prayer Partners and depend on them to be faithful to pray for us and with us!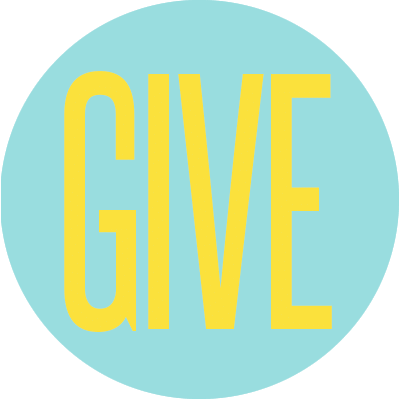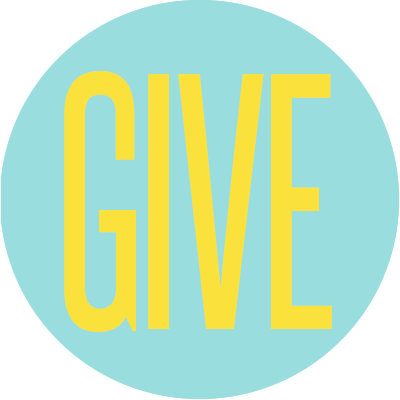 SCHOOL LUNCHES: $80 a day provides a hot lunch for all our school children.  No other school in the area is able to do this.  The area is so poor, that families are only able to eat every 2-3 days.  You can adopt a full day for $80 or $40 for a half day. What a great opportunity for your family to invest into the children of Souvenance.