Life University encompasses all our Wednesday night activities. We kick things off with Cafe at the River and follow-up with exciting classes for all ages where you can go deeper with Christ.
Join us as we study the amazing life, ministry and teachings of one of the greatest Believers of the New Testament, Paul! You will be inspired and challenged as we walk with Paul through his ministry, persecutions and hardships. Each week, you will be able to apply truths he taught, to your day to day life. Come share this great study with us!
 Class is held in modular "B."
During KidsLife, children will learn about the Bible through age-appropriate lessons, games, and videos.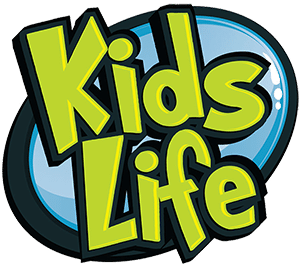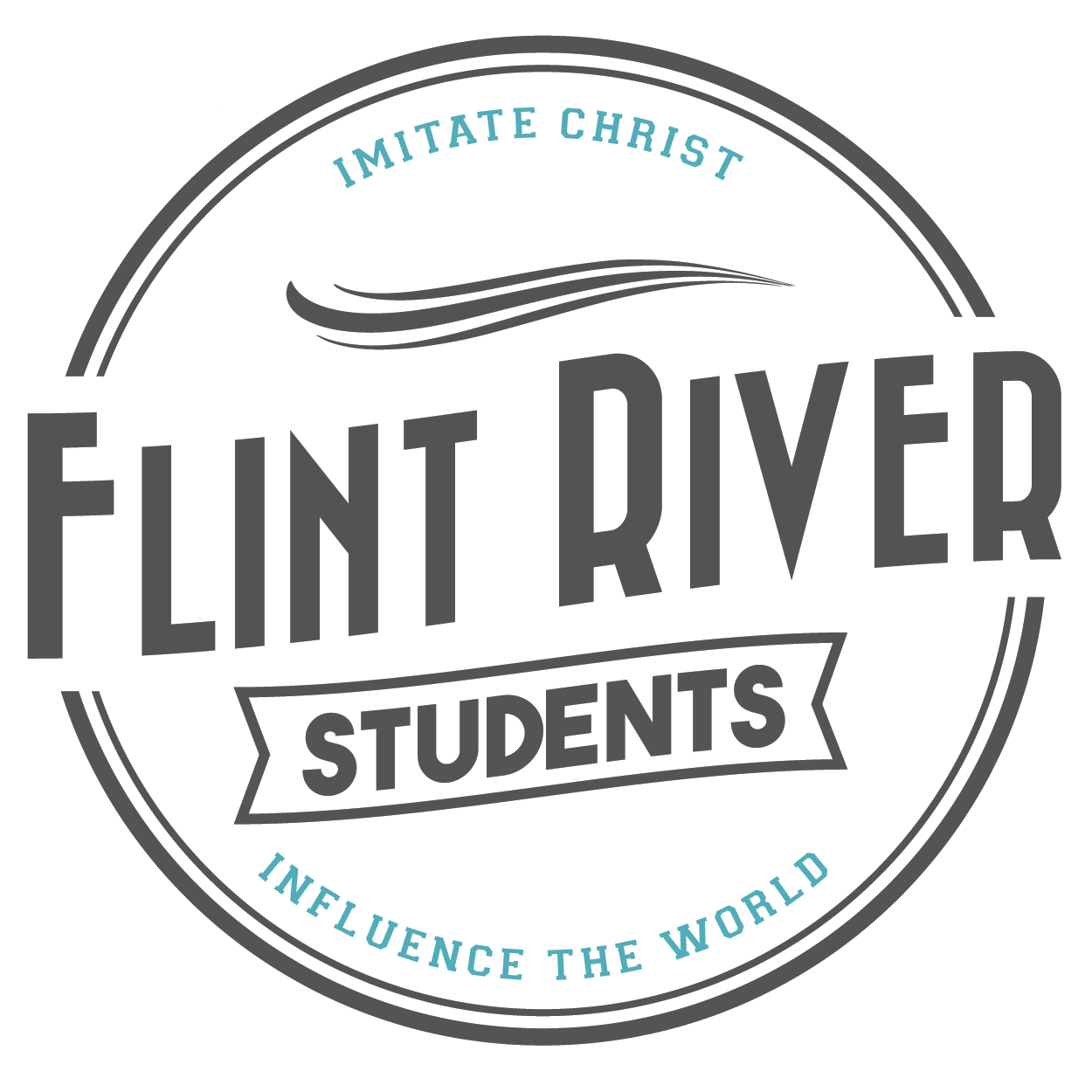 Imitate Christ and Influence the World. These are the two principles we teach every student to live out. We meet every Wednesday night for exalting worship, biblical message, food and games geared towards cultivating a vibrant faith that motivates and empowers them to be difference makers in their communities.