Life University encompasses all our Wednesday night activities. We kick things off with Cafe at the River and follow-up with exciting classes where you can go deeper with Christ.
All Things New and What is Love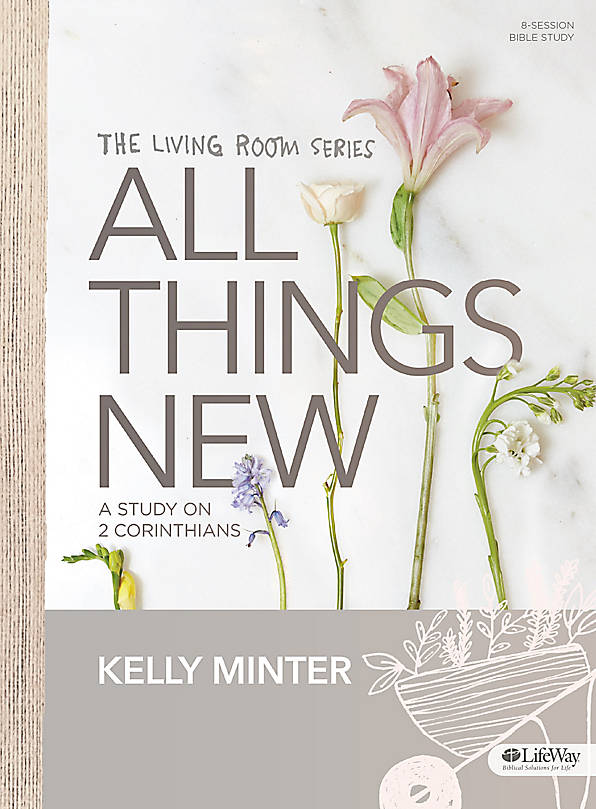 The city of ancient Corinth was much like our own modern-day cities: a melting pot of electrifying cultural experiences to be had, along with the myriad pitfalls of spiritual depravity. Still, Paul wrote to the church of God in Corinth. Meaning God's church is meant to thrive in any city and every circumstance in which we find ourselves. Paul's letter is as timely as ever.
Be Alive (John 1-12):  Get to Know the Living Savior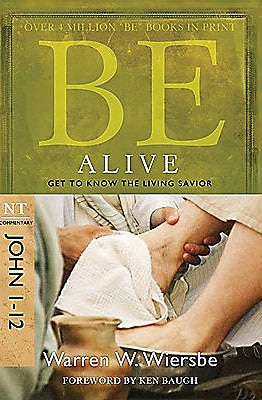 When Jesus spoke, people listened. When Jesus traveled, people followed. When Jesus arrived, hearts and lives were transformed. No other Gospel gives such extensive explanation to Jesus' ministry as the Gospel of John. The first three Gospels describe events, but the fourth Gospel describes the significance behind those events. Through miracles, parables, and relationships, Jesus shows how He is the fulfillment of God's promises of old. He is the Word, the Light, the Lamb—the eternal Son of God. Let the humanity of Christ move you as He feels your joys and pains, and let the deity of Christ awaken you to the life He has planned! In this fifteenth volume of That The World May Know®, discover how Paul communicated the Good News of Christ to Philippi, a Roman colony that worshipped false gods. Can you live the message as Paul did while he encouraged the church in Philippi to consider itself a colony of heaven, not Rome? Consider your citizenship and the message you convey to the world as Ray Vander Laan takes you deeper into the culture of ancient Philippi.
Finding Jesus in the Old Testament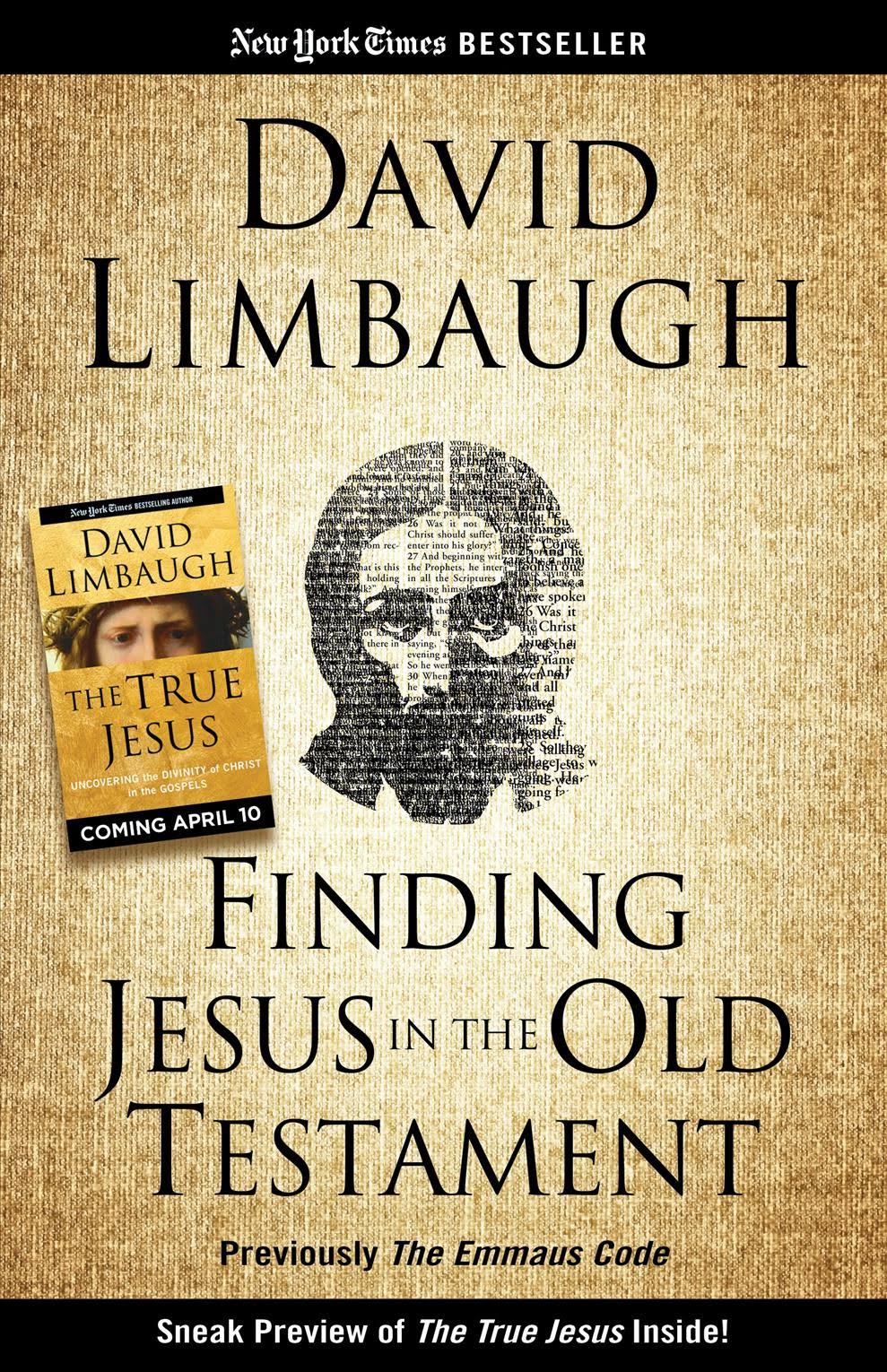 In the 2014 New York Times bestseller Jesus on Trial, David Limbaugh made a case for the Gospels as hard evidence of the existence of God, drawing on his own spiritual journey from skeptic to believer. Now, in The Emmaus Code, Limbaugh unlocks the mysteries of the Old Testament and reveals hints of Jesus Christ's arrival through all thirty-nine Old Testament books.
The key to the secrets of the Old Testament, Limbaugh argues, is the crucial New Testament encounter between the risen Jesus and two travelers on the road to Emmaus. With that key, and with Limbaugh as a deft guide, readers of The Emmaus Code will come to a startling new understanding of the Old Testament as a clear and powerful heralding of Jesus Christ's arrival. Limbaugh takes readers on a revealing journey from Genesis through Malachi, demonstrating that a consistent message courses through every one of the Old Testament's thirty-nine books: the power, wonder, and everlasting love of Jesus Christ.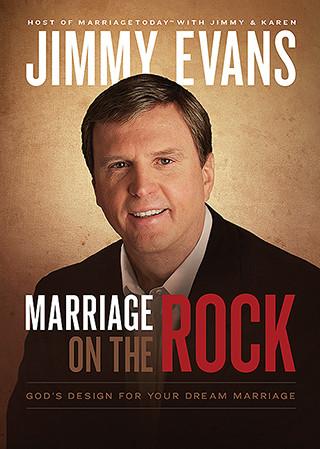 Marriage doesn't have to be full of frustration and disappointment, you can have a passionate relationship that will stand the test of time.
From communication to money to sex, Marriage on the Rock is the best-selling resource that clearly deals with all the major issues a couple will encounter. Leading marriage authority Jimmy Evans discusses practical real-life challenges and offers easy to understand solutions even if you are the only one willing to work on the relationship.
33 Series, Volumes 5 and 6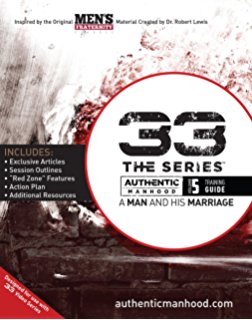 33 The Series is designed to inspire and equip men to pursue Authentic Manhood as modeled by Jesus Christ in the 33 years He lived on earth. The first 6 weeks study covers important but often misunderstood details about marriage, including biblical foundation, servant leadership, friendship, threats, and sex. The second 6 weeks addresses.fatherhood. It is more than just protecting and providing for your kids. Being a dad is one of the most important and influential roles a man could ever play in his life. But being a good dad doesn't always come naturally.This world needs more good dads. We need men who are willing to embrace the long road of building and cultivating a family. We need men who are willing to admit they haven't figured it out and are prepared to do the work of learning how to lead and love their kids well.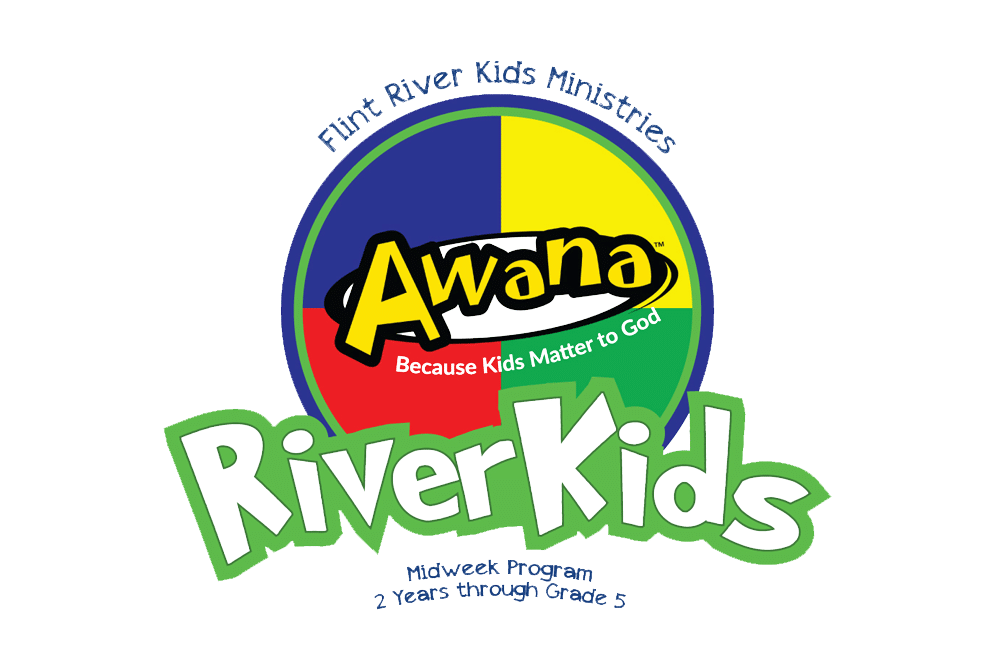 Children K-6th grade can choose between a mid-week worship time called KidsLife or AWANA.  During KidsLife, children will learn about the Bible through age-appropriate lessons, games, and videos.  AWANA is for ages 2 years through 6th grade. This is a time of scripture memory, games, activities, and lessons full of Biblical truths.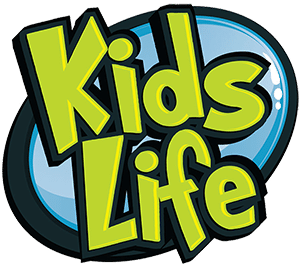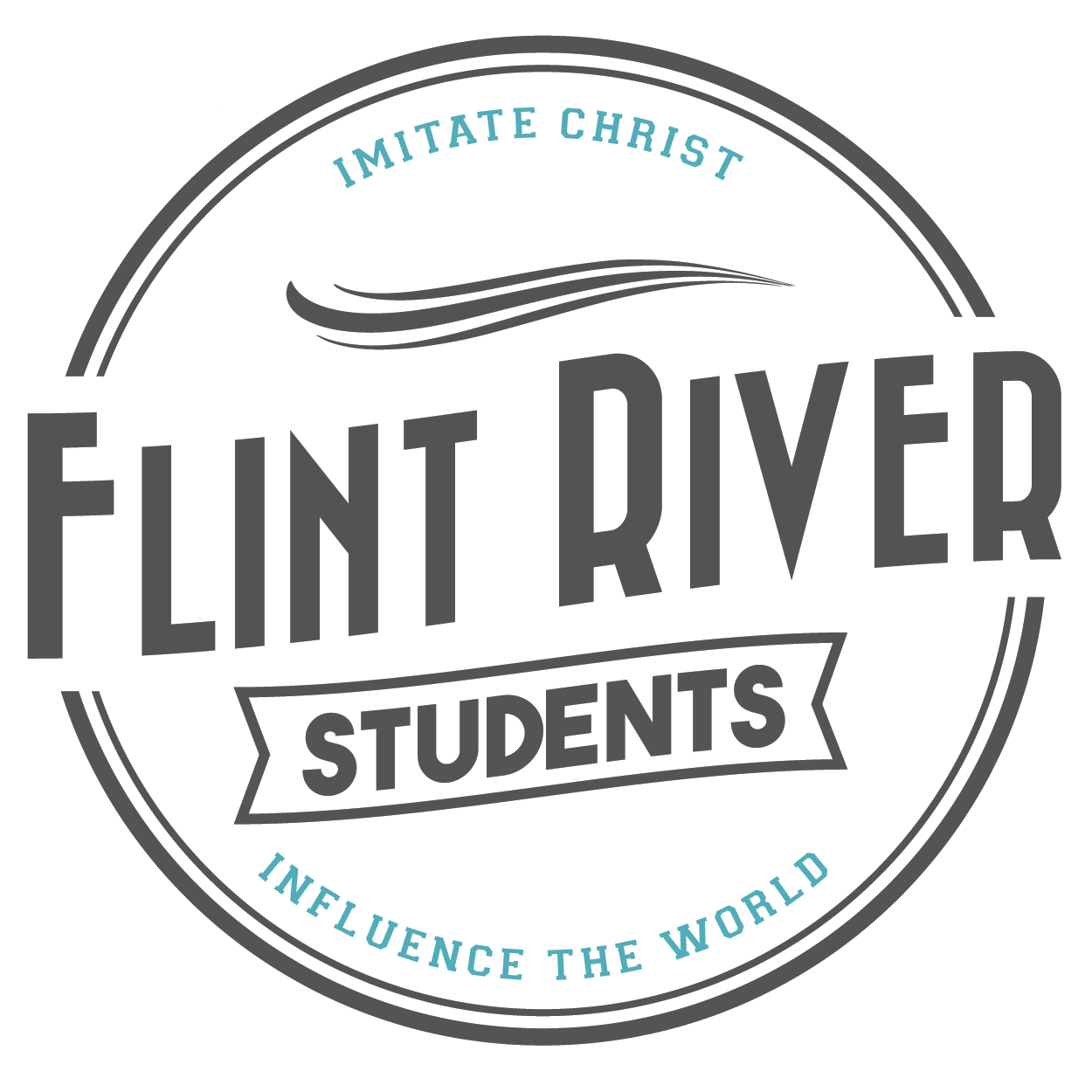 Imitate Christ and Influence the World. These are the two principles we teach every student to live out. We meet every Wednesday night for exalting worship, biblical message, food and games geared towards cultivating a vibrant faith that motivates and empowers them to be difference makers in their communities.