Life University encompasses all our Wednesday night activities. We kick things off with Cafe at the River and follow-up with exciting classes for all ages where you can go deeper with Christ.
Chronological Bible Study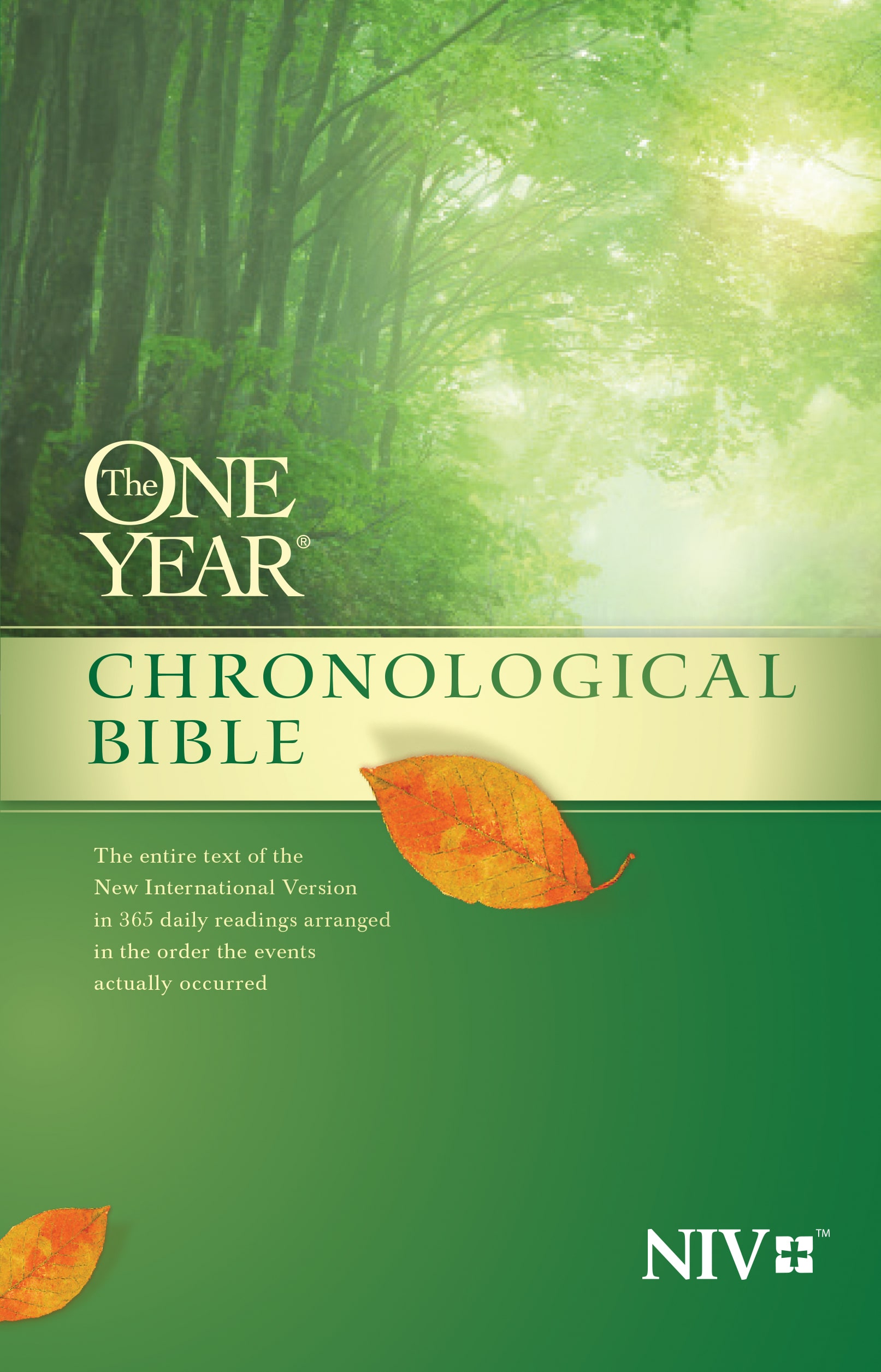 Pastor Steve leads a Bible study through the Chronological Bible.  This is an exciting way to experience God's Word in the order of events, people, and how the writings occurred. This 18 week course will give you a new perspective and context to the biblical time line and how it is important to us today.
Chronological Bibles can be purchased during class time for $15.  Ebooks are available at amazon.com and christianbook.com
 Class is held in modular "B."
During KidsLife, children will learn about the Bible through age-appropriate lessons, games, and videos.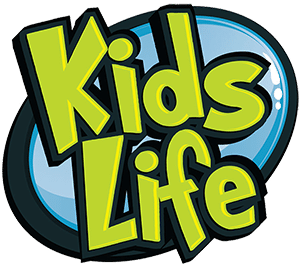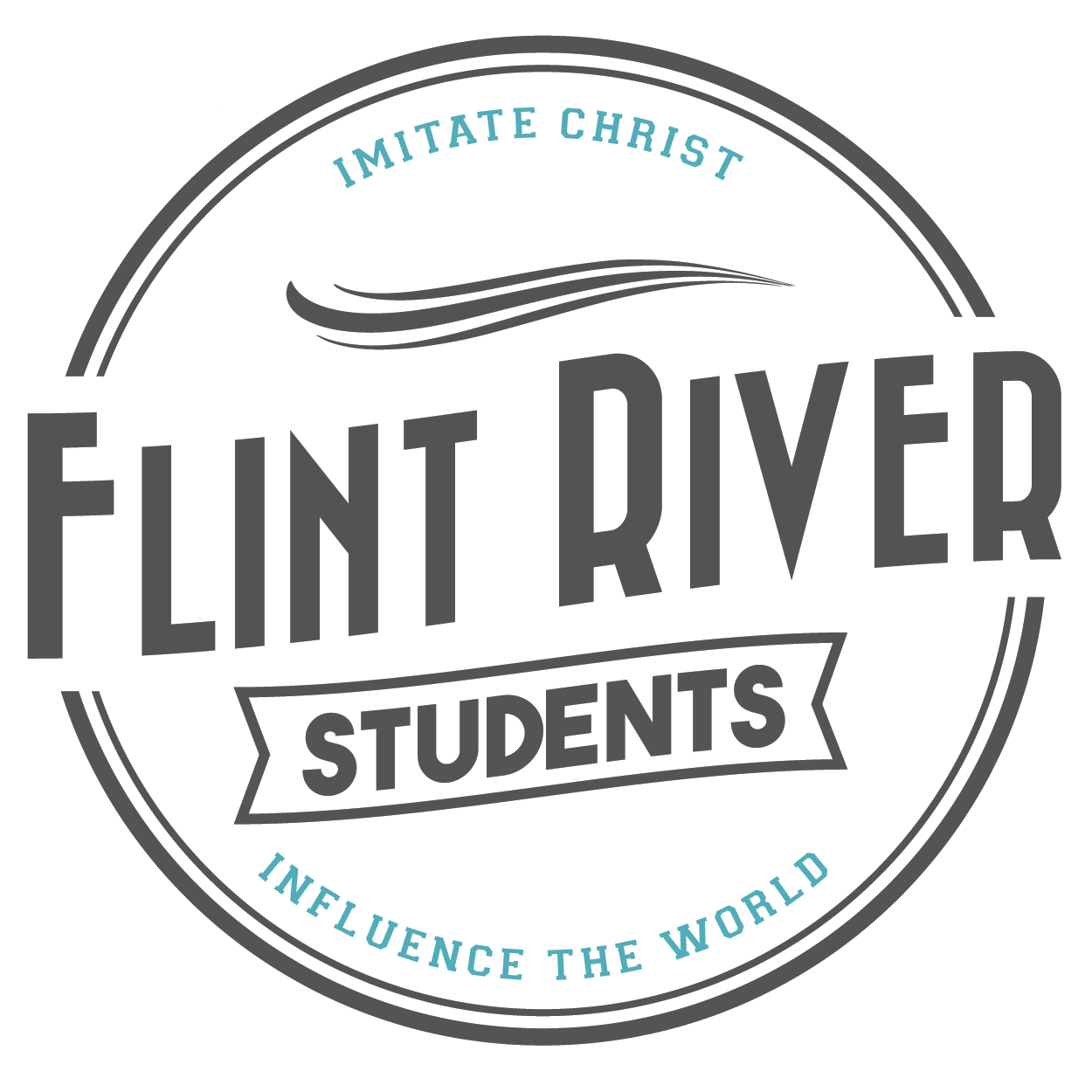 Imitate Christ and Influence the World. These are the two principles we teach every student to live out. We meet every Wednesday night for exalting worship, biblical message, food and games geared towards cultivating a vibrant faith that motivates and empowers them to be difference makers in their communities.