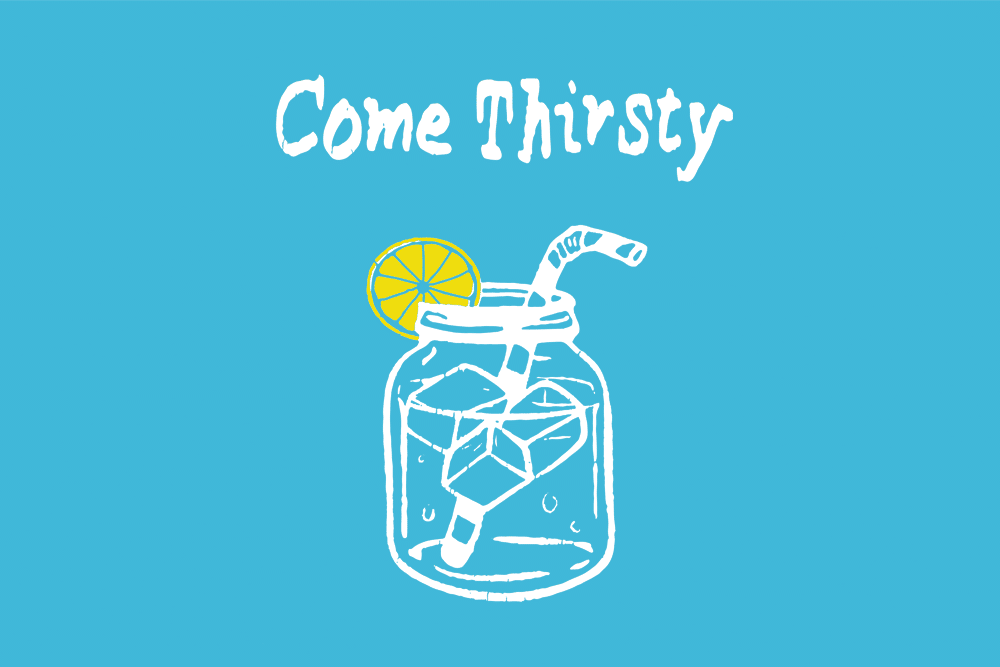 When: Starts Feb 4 at 9:30am
Where: Meet at the church in the 56 River St. Room
What: "When My Prayers Hit the Roof" by Jennifer Turbeville
Description: If you have ever felt like your prayers are hitting the roof and not being herd, you are not alone. There are men and women in the Bible who had some of the questions and feeling we often face concerning God and prayer. Over the next six weeks we will examine the lives of people in the Bible and their prayer lives, as well as some specific prayers. Come discover the principles of prayer and strategies for a strong prayer life, and experience the blessings of dynamic testimonies from ladies of today.
Sign up cost will be $5 to cover the cost of materials for this 6 week study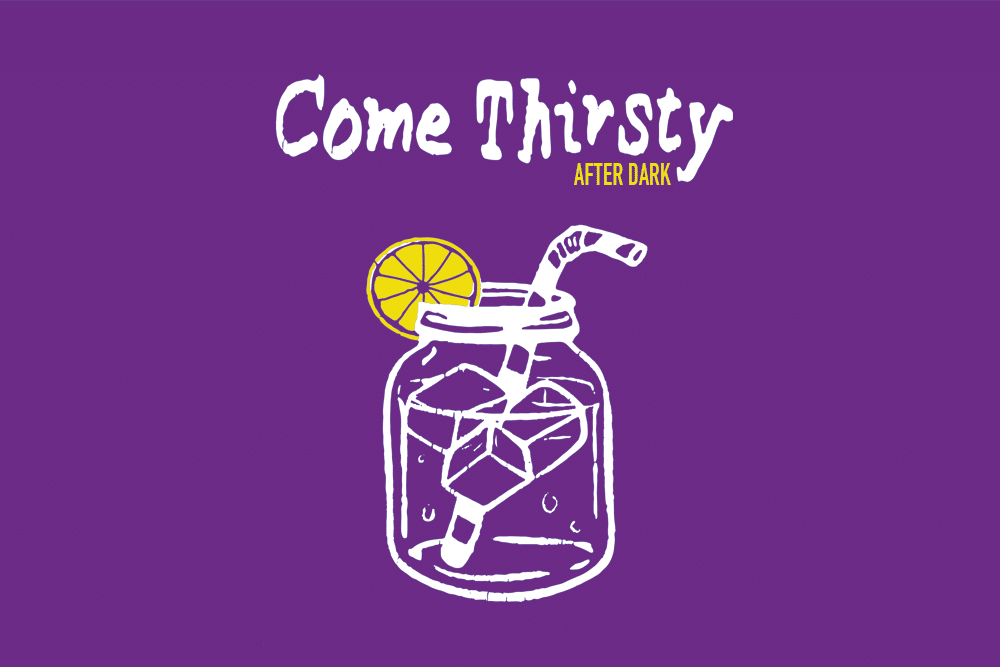 Who: Hosted by Sherri Plant
When: Starts Feb 4 at 6pm
Where: Sherri's House 1310 Patterson Lane, Toney, AL 35773
What: "Anointed, Transformed, Redeemed" by Priscilla Shirer, Beth Moore, Kay Arthur
Description:  A 6 week study taped at the 2007 Deeper Still women's event, the messages presented by these beloved authors are divided into three segments, two lessons from each author. Each segment focuses on the life of David at a different stage of his life: as a young man (sessions one and two by Priscilla Shirer), as a middle-aged man (sessions three and four by Beth Moore), and as a man facing the final third of his life (sessions five and six by Kay Arthur).
Sign up cost will be $15 (optional)