Come experience worship that will encourage and lead you into the very presence of JESUS.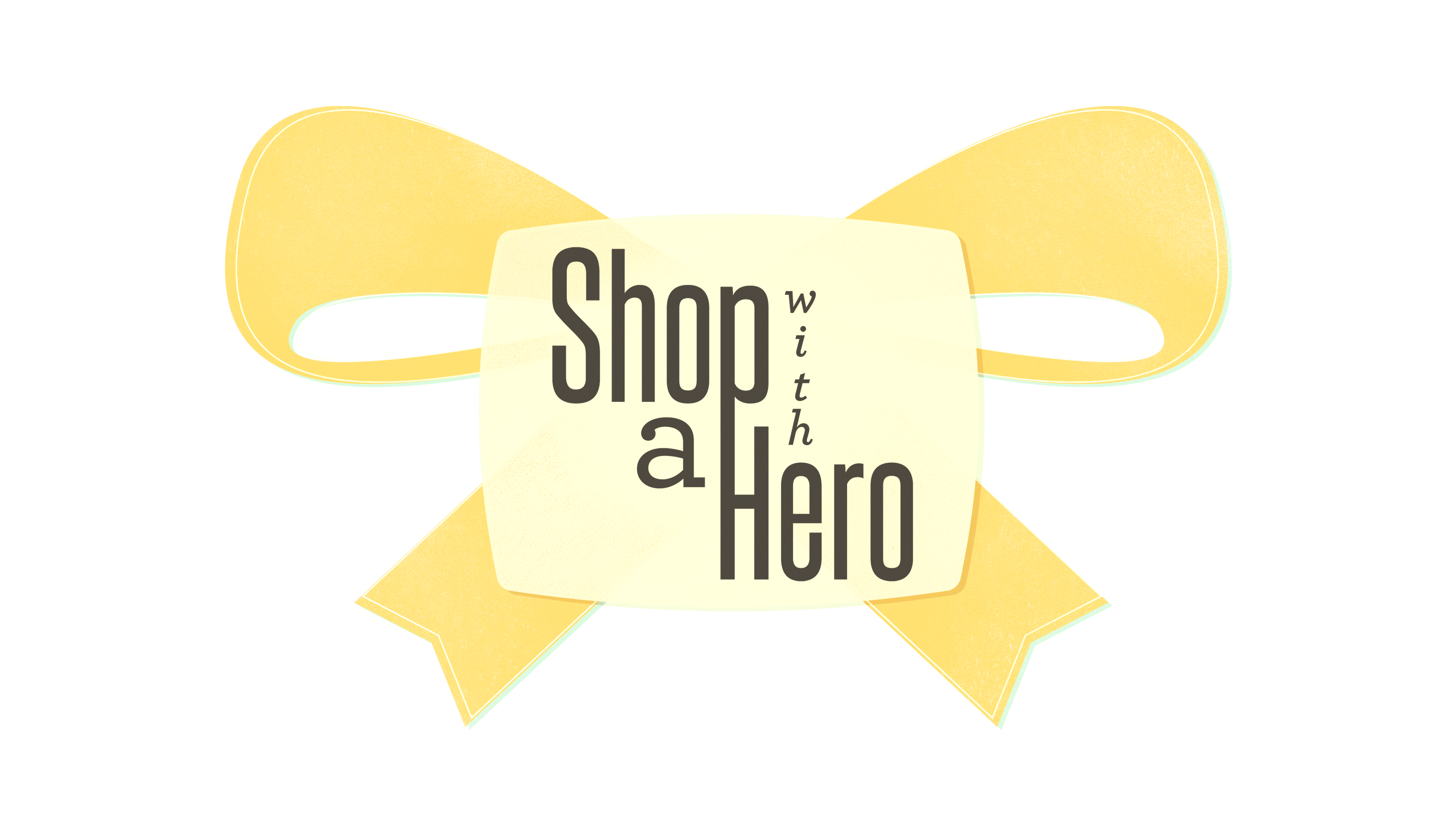 Haiti Contruction Team Febuary 1-7, 2018
February 1-7, 2018, we will be putting a new roof on our church and repainting our school in the village of Souvenance. Whether you are a professional builder or a great helper, there are lots of jobs that anyone can do. The BEST part is being used by God to spread the "Good News" in an area that is dominated by Satan and Voodoo worship! This would be an excellent "first experience" in missions!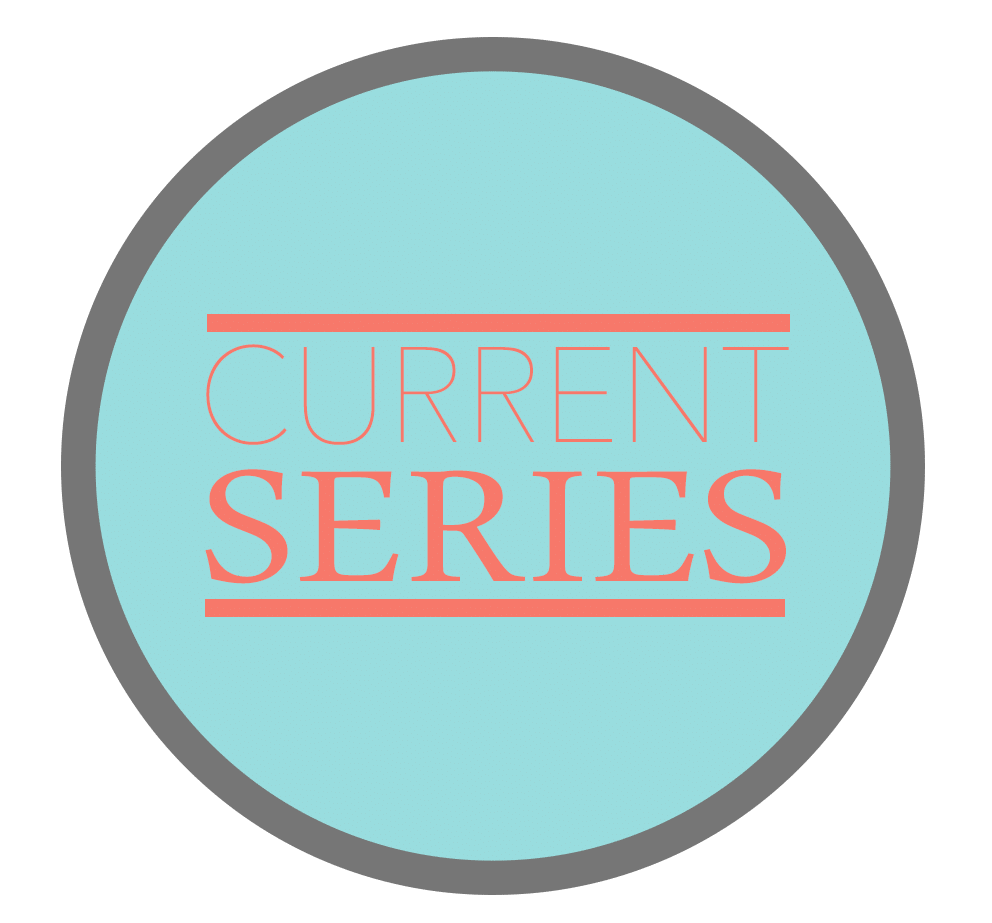 Listen to the latest sermon series by Pastor Steve Bell
Worship – Sunday morning 10am
LifeGroups – Sunday morning 9am
Life University –  Wednesday night 6:15pm
Cafe at the River – Wednesday night 4:45pm.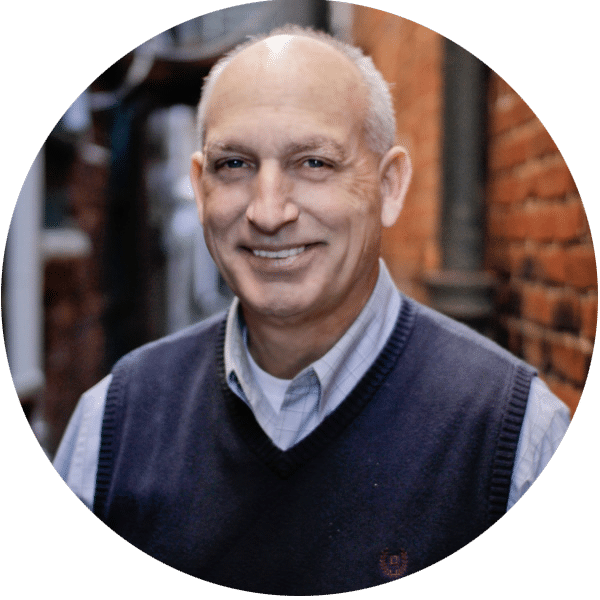 Dr. Steve Bell
Senior Pastor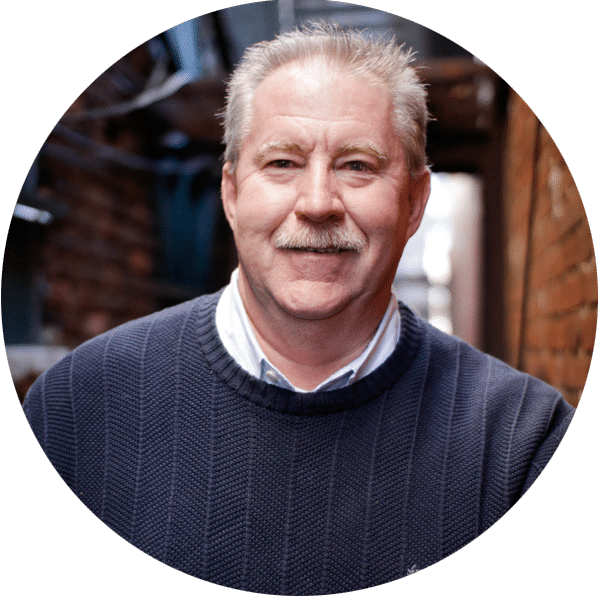 Pat Merchant
Worship // Administrative Pastor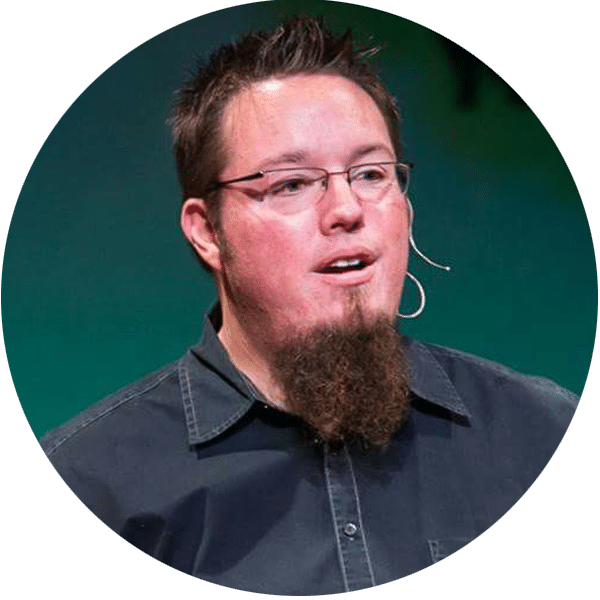 Marcus Elliott
Next-Gen Pastor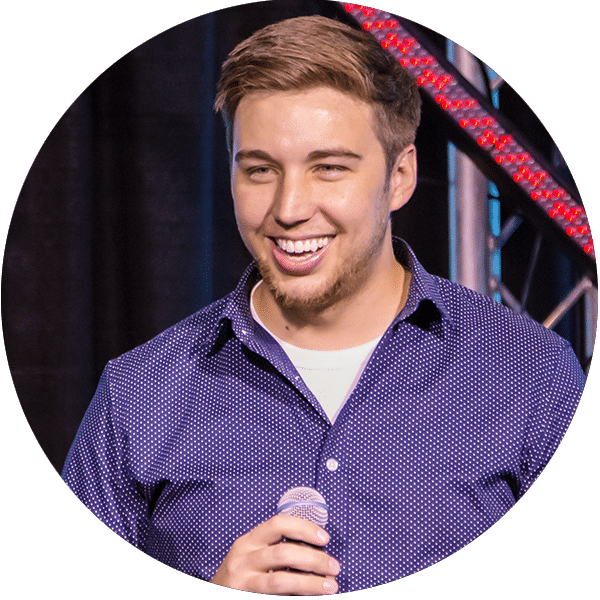 Dustin McLemore
Children's Pastor